In our diverse world, lifestyles vary significantly. Poor sanitation in places like the mountainous region of Iloilo, Philippines, makes hygiene crucial. A bar of soap can cost 3-5 HKD
, burdening families with meager monthly incomes.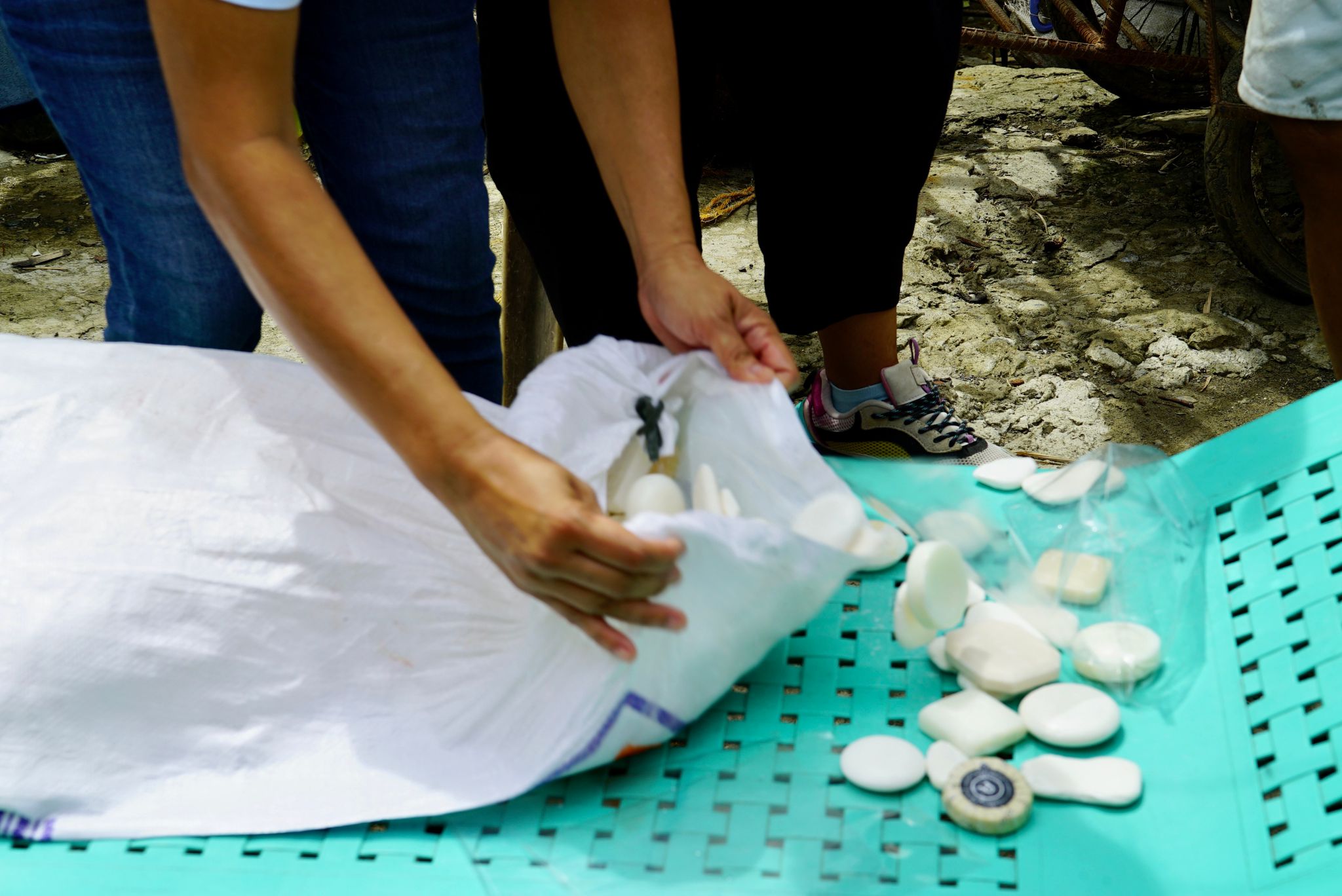 The Soap Cycle team tackles this issue by recycling hotel soaps from Dubai and Hong Kong, cleaning them, and distributing them to those in need, teaching proper handwashing techniques
.
Locals are delighted to receive soaps, boosting our confidence and recognizing that help can be achieved through simple means like recycling and reusing items
.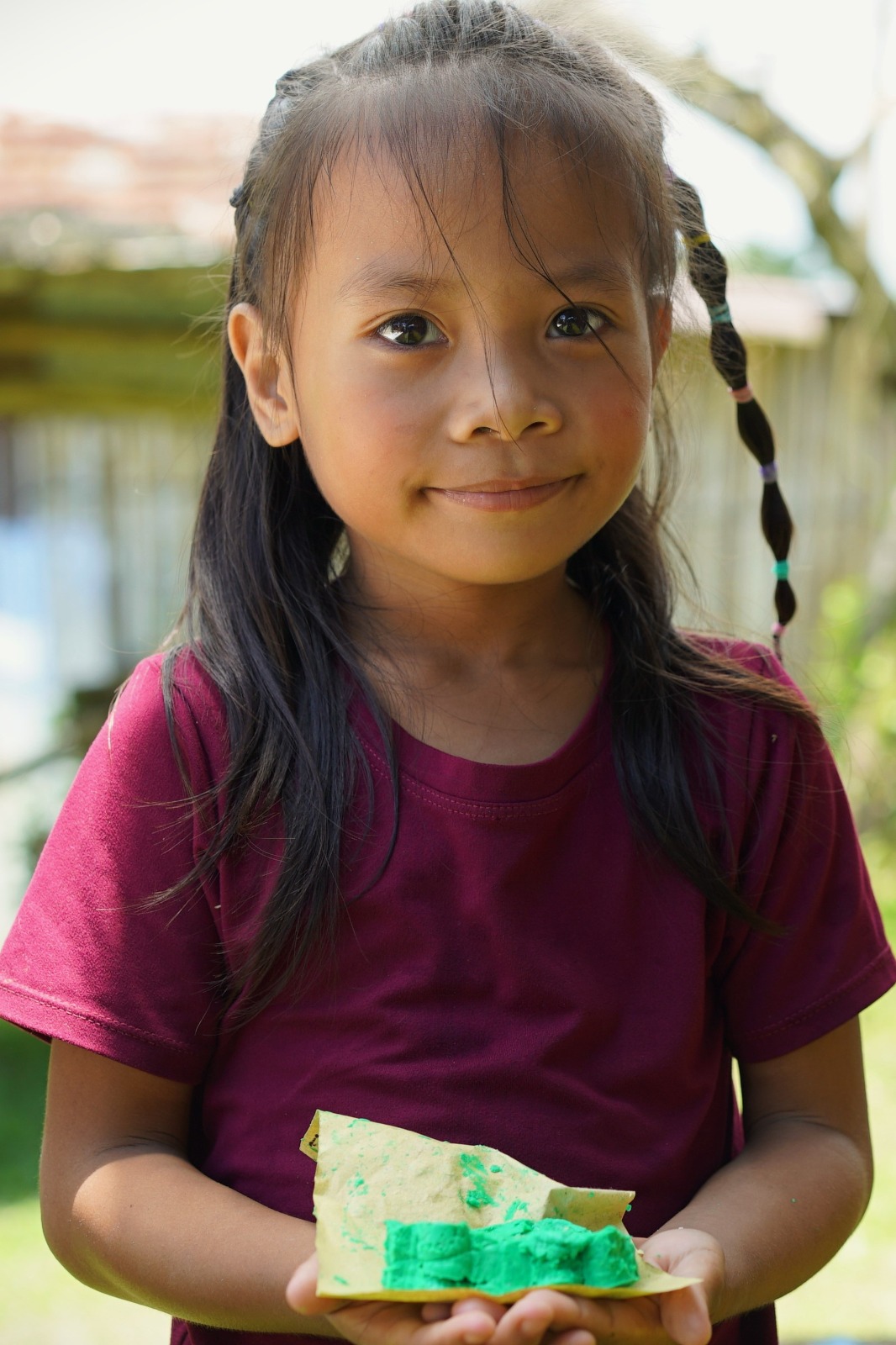 This initiative not only benefits the recipients but also reduces waste and helps the environment. The team's efforts are a testament to the power of creative problem-solving and resourcefulness. Their innovative approach to address hygiene needs in impoverished communities creates a positive ripple effect that extends beyond the immediate recipients.
Let's share this story to inspire more people to focus on environmental conservation and global poverty issues, and bring hope to third-world communities through innovative solutions. By raising awareness and working together, we can make a significant impact on the lives of countless individuals, creating a brighter future for all.
– Shared by the Soap Cycling Aug-2023 Service Trip participants