Scrubbing clean, the soap value chain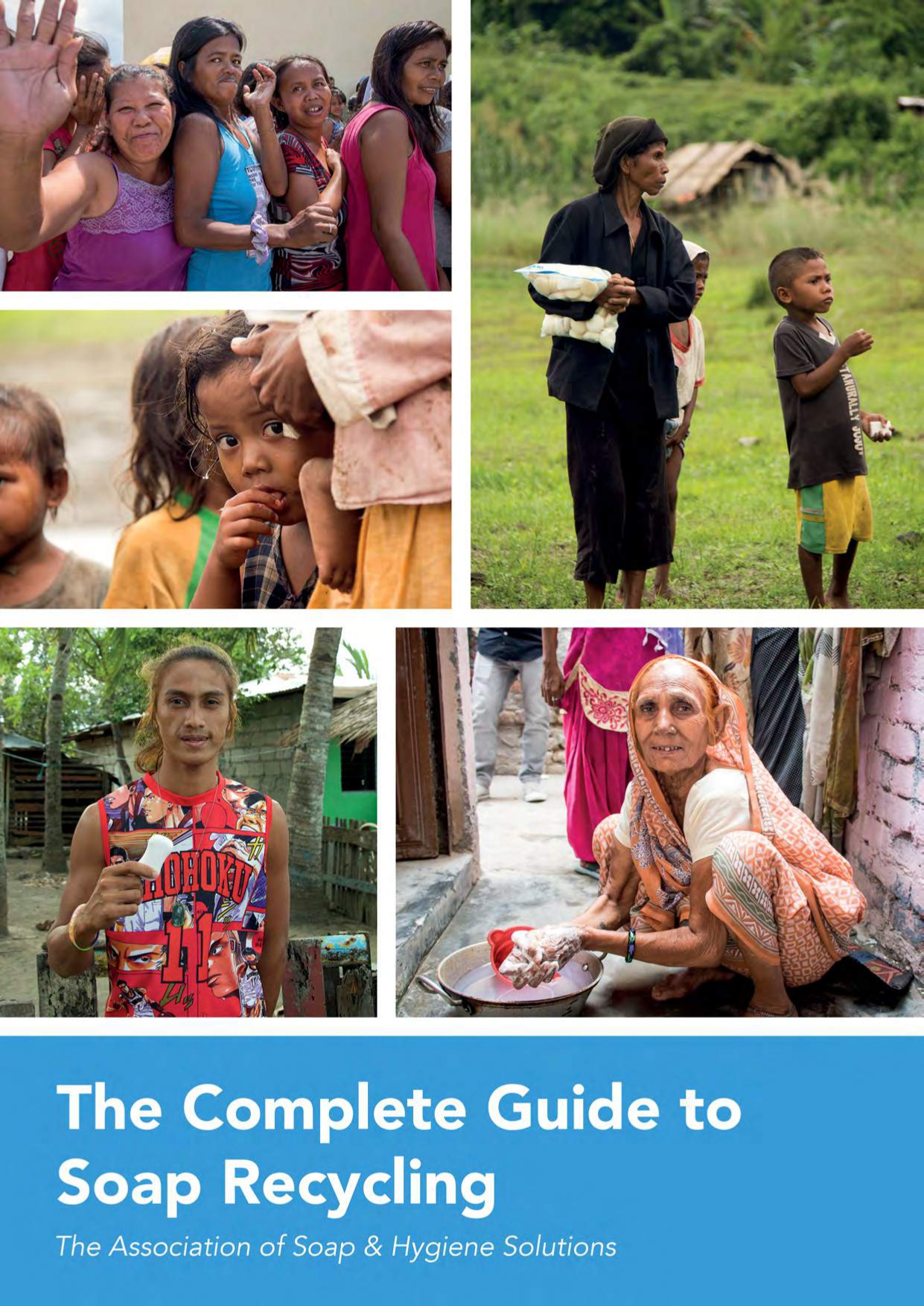 Run Soap Cycling in Your Community
At Soap cycling, we want to make the concept of recycling soap as common as recycling cans around the world. On this journey we seek to empower others who share our vision by providing insights, best practices and relevant data.
To enable this we have created a guide "The Complete Guide to Soap Recycling". ​
This guide provides prospective hygiene solution providers and recyclers the tools and know-how to successfully establish similar entities and scale operations in their communities.
We are frequently contacted by prospective soap recyclers and other entities who have questions around the way we operate, and how individuals or organizations may go about replicating aspects of our practices in order to establish hygiene solutions and operations in their own region or country.
By creating and providing this guide we can do so in an effective and transparent manner. Download this guide now and kickstart ​your recycling journey.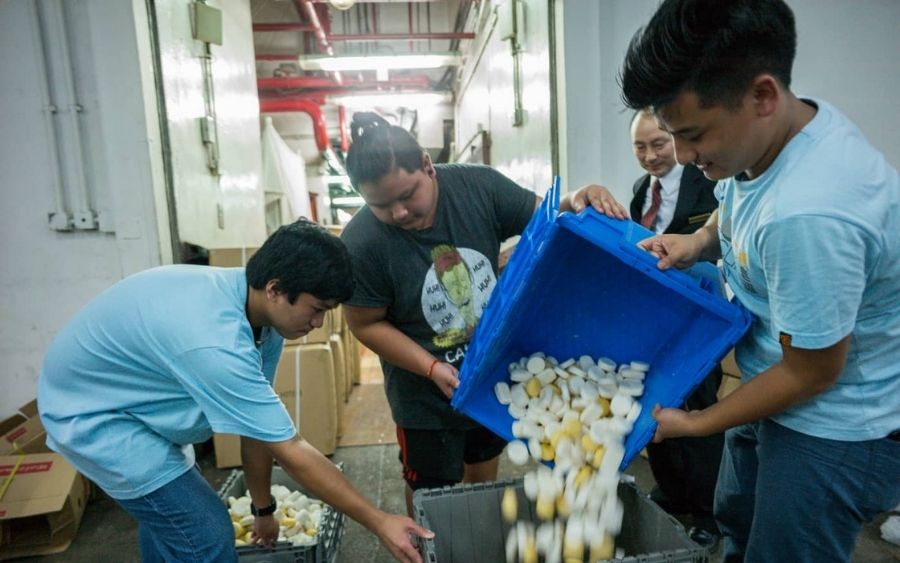 Learn about our hospitality partnerships and initiatives that help responsible organizations deliver on their ESG goals.
Book a Corporate or Team-building event now to recycle soaps, pack hygiene kits, make recycled soaps, and many more!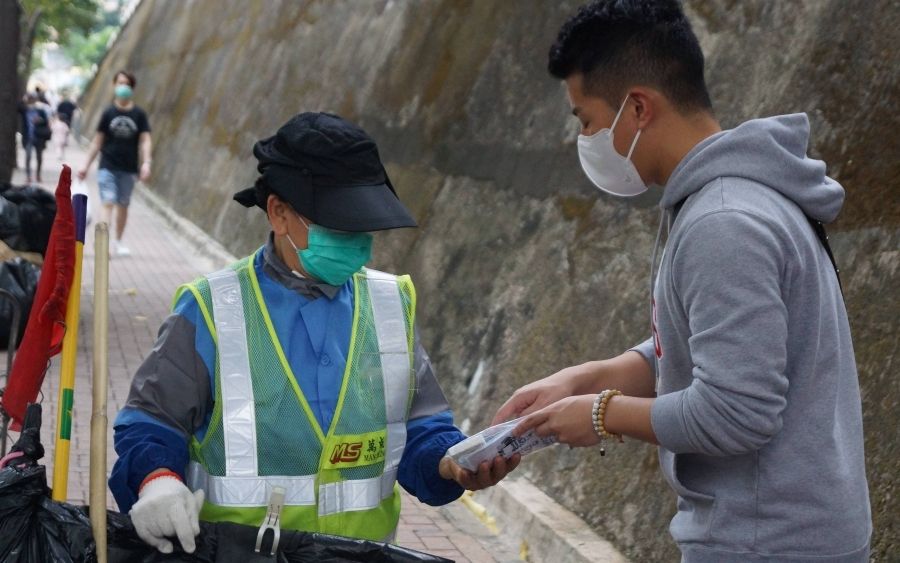 Learn about our COVID-19 relief and training efforts to ensure accessible hand hygiene for all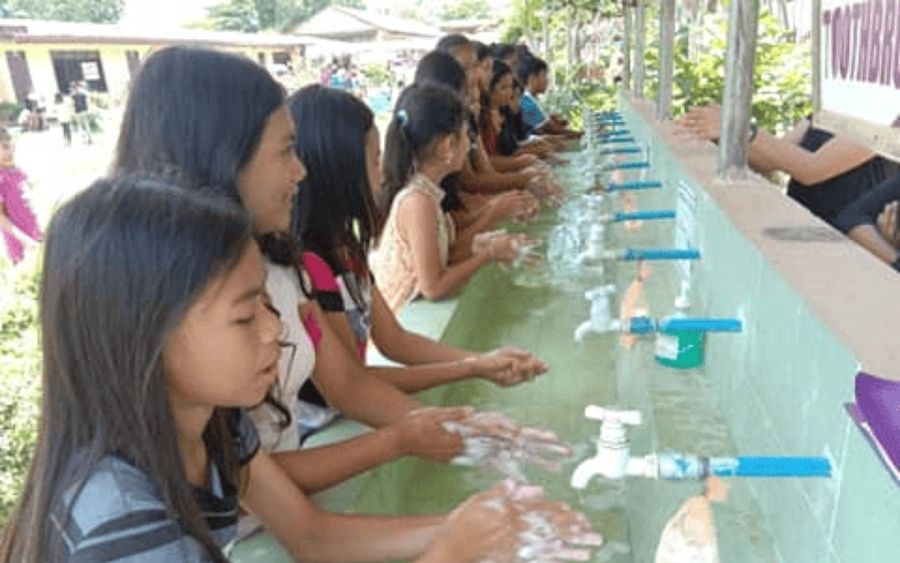 See how our teams distribute recycled soap to marginalised sections of society to enable better sanitation and healthcare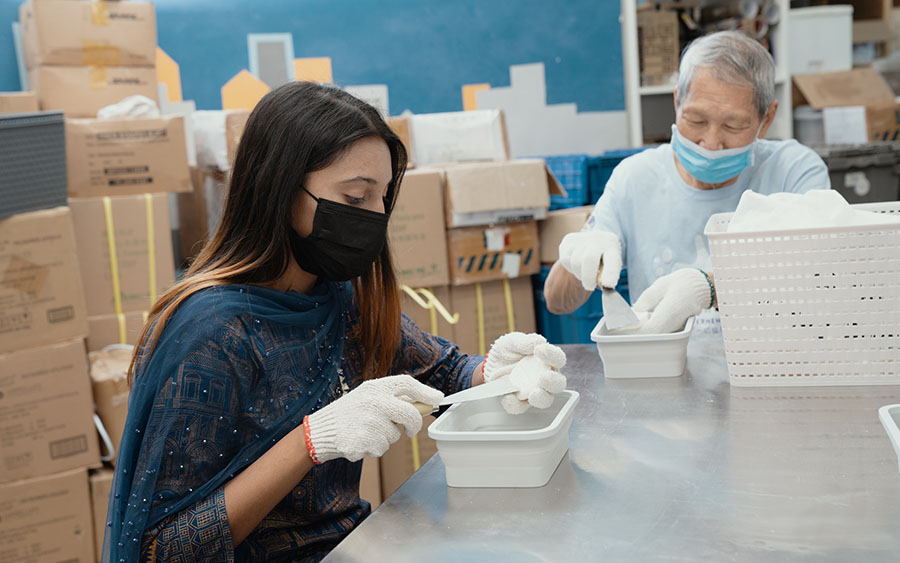 Explore our inclusive work programmes that give purpose & livelihood to a diverse community of workers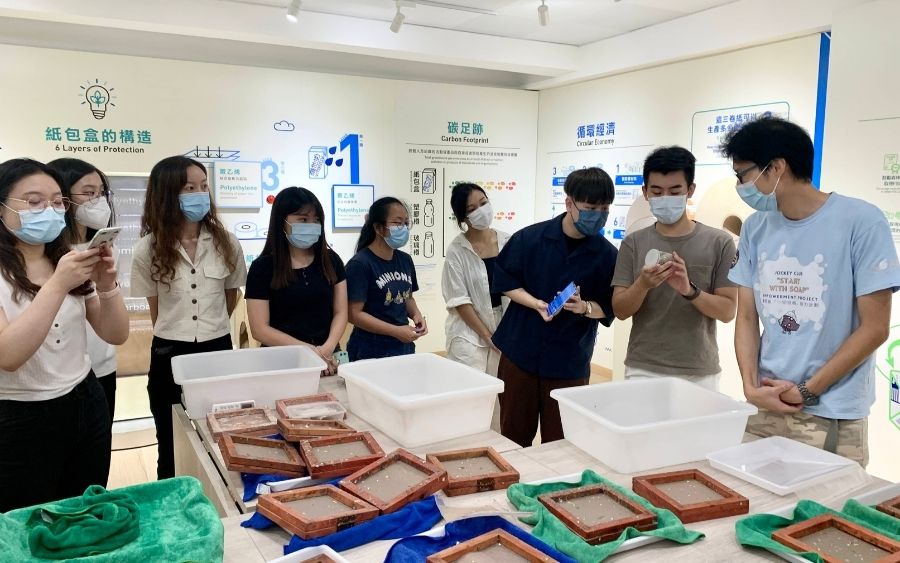 Join our student internship programme to learn what it takes to run a purpose driven business
Raising the bar a million times
Over the last 10 years, Soap Cycling has worked closely with the hospitality industry to collect, process, and distribute lightly used soap bars to disadvantaged communities throughout the developing world. By doing so we aim to improve public health and hygiene, while simultaneously reducing significant waste from our landfills. It is the first and largest organization of this kind in Asia.
Although mostly powered by students and MEY workers, Soap Cycling has already donated over 1,000,000 bars of soap in 9 countries!