Soap recycling, packaging, and distribution are fulfilling ways of bringing a team together. Book a workshop or team-building event with us today to make the world better and connect better with your colleagues, friends, and family.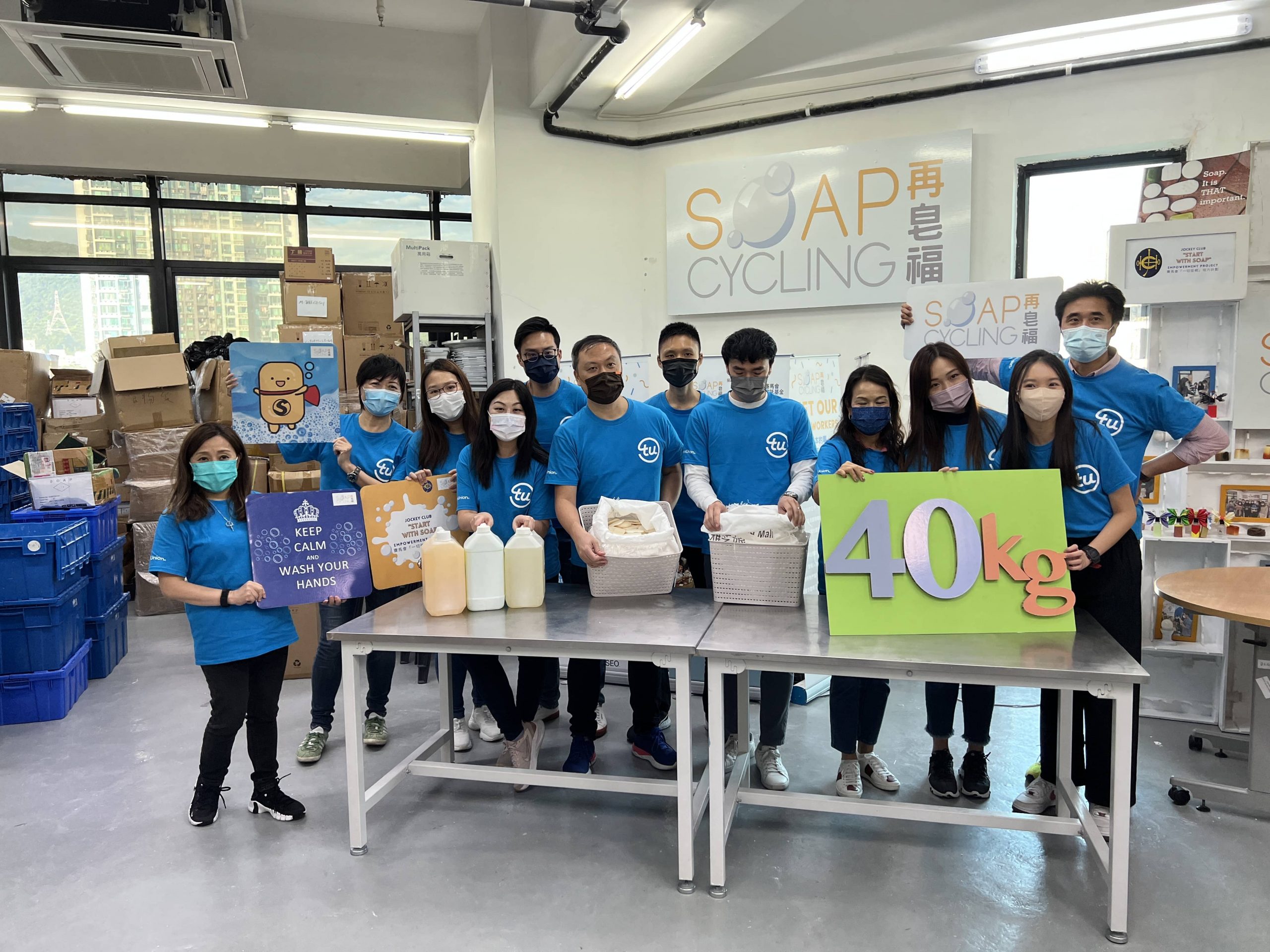 Join Our Corporate Recycling Programme

If your hotel or hospitality organisation would like to go green and donate soap, plastic amenities bottles or more for recycling, join our sustainability initiatives today
Other Ways to Get Involved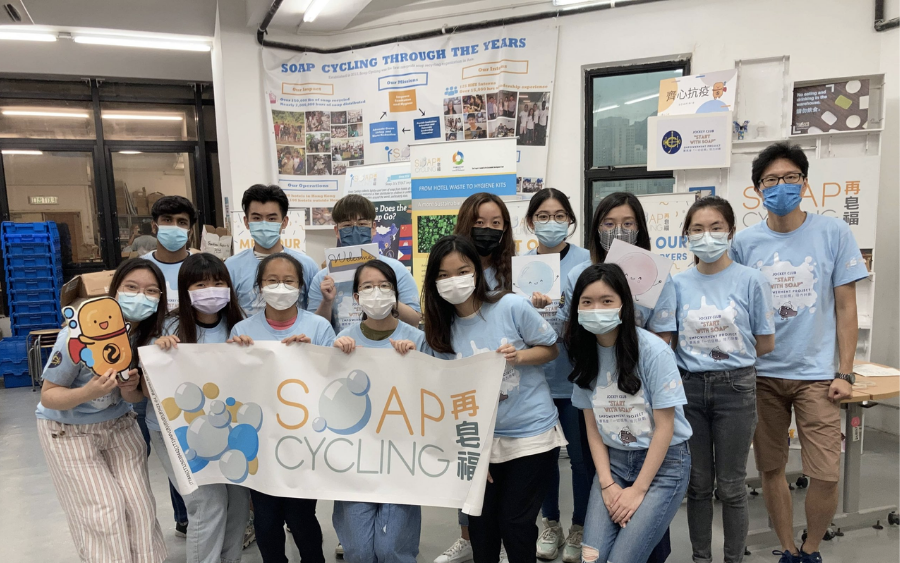 As an intern, you can start making a difference today, lead projects and get hands-on experience around running a social impact organization.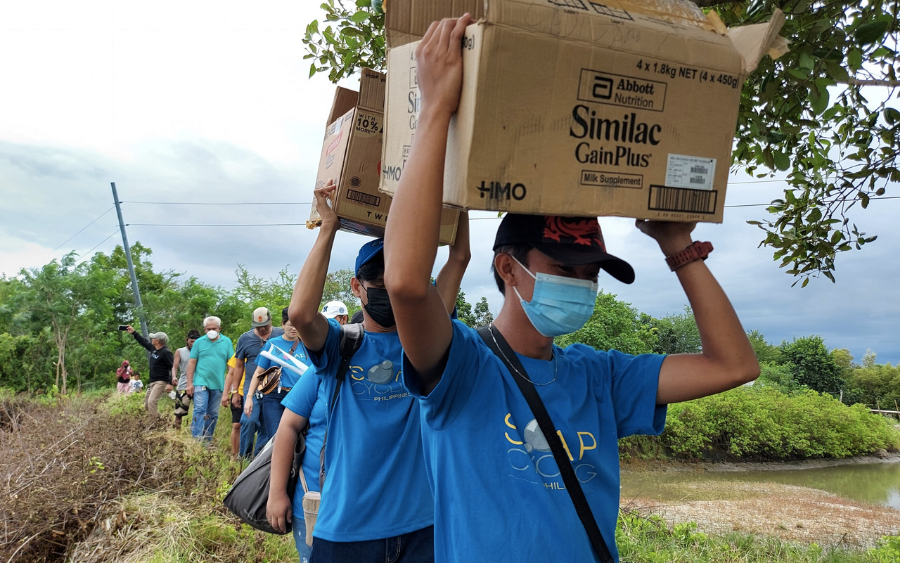 Are you a non-profit looking for soap or hygiene education for your beneficiaries? Reach out and let's plan an outreach drive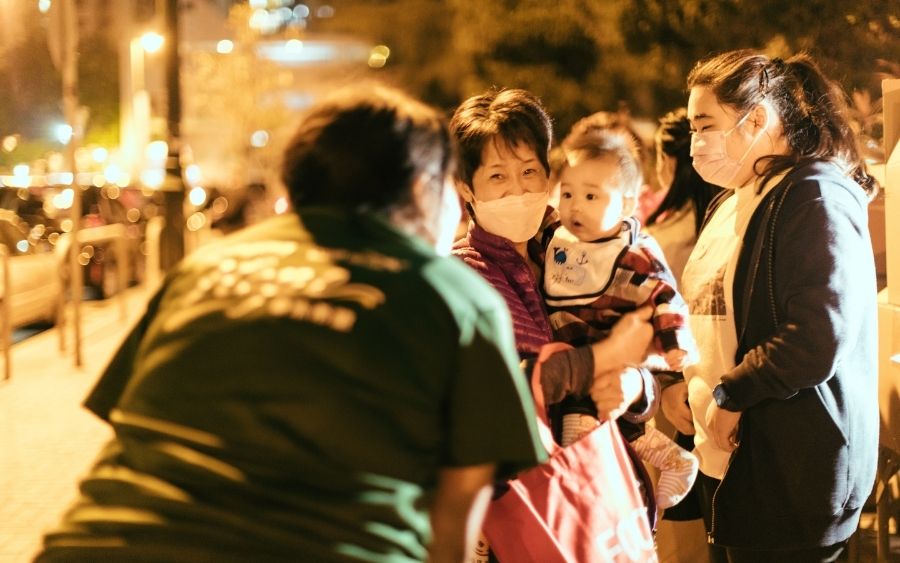 You can sponsor one-time or monthly to support soap recycling, distribution and employment of minorities and elderly workers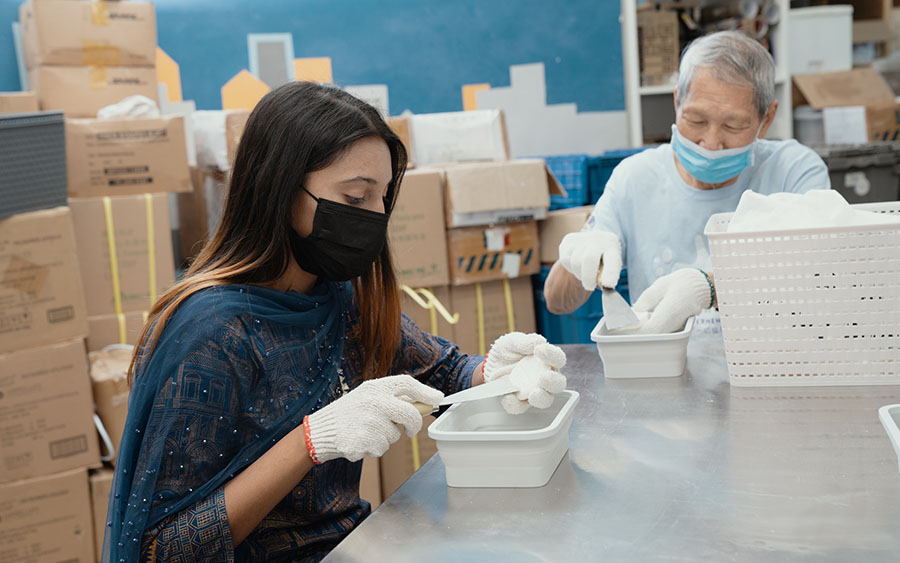 Volunteer time for distribution drives, soap recycling efforts and advocacy so we can create a larger, scalable impact.