Creating sustainable, scalable and measurable change, centred around soap.
"According to the UNICEF, every year, 3 million children die from preventable diseases owing to poor hygiene, whilst at the same time 1.5 billion soap bars are thrown away."
Soap cycling envisions a world where a clean environment, economic empowerment, and basic hygiene are available to all.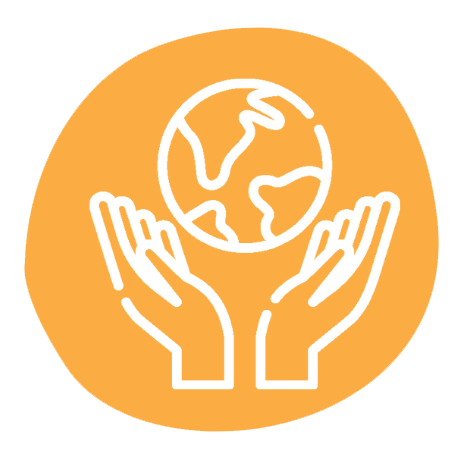 Environmental Protection
We research and create lasting and scalable waste solutions for soap and other solid waste products in the hospitality industry.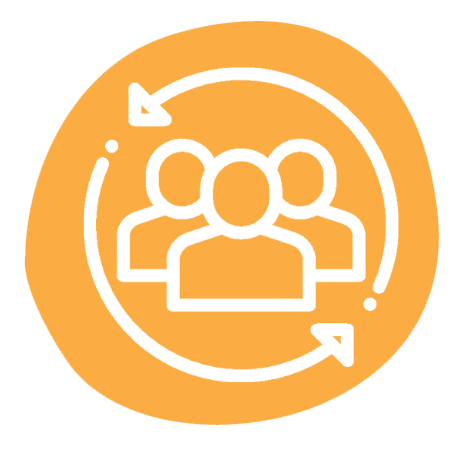 Community Empowerment
We provide opportunities for employment and youth empowerment in local communities.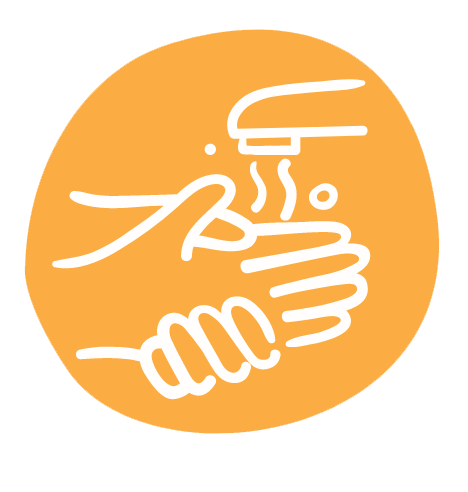 Equitable Hygiene
We improve sanitation and hygiene in disadvantaged communities by providing soap for free.
We're Doing This Because Soap is That Important
What started as a way to help students learn how to run a business, has become a multi-national organisation with far-reaching social, economic and environmental impact.
Our circular model to addressing hygiene and sanitation needs is designed around communities, corporates, NGO partners and volunteers and ensures each one plays a critical role in making the world better, cleaner and safer.
Soap, It's That Important!
A Decade of Cleaning Up the Hygiene Ecosystem
2012
Started by David Bishop, a Principal Lecturer at the University of Hong Kong together with a group of his students.
2016
The Shenzhen chapter of Soap Cycling started thanks to the massive support of Ming Fai group, providing a location and heavy machinery equipment.
2017
The Singapore chapter of Soap Cycling started with a group of students from National University of Singapore.
2017
The MEY (美) Program has been launched in Hong Kong aiming to empower local disadvantaged minority, elderly and youth.
2019
The first GREEN Hospitality Conference was held at the Cordis Hotel, with the support of the Sustainable Development Fund, the HKU Business School, and the Foundation for Shared Impact.
2020
Started the 'Soap to Cope' programme, in which a total of 3,500 street cleaners have been provided with hygiene kits during in-person interaction.
2021
The pilot program "Soap Walk for Good" sponsored by Swire Trust's TrustTomorrow empowered ethnic minorities with job opportunities and walk leaders to lead the general public to walk through the Kwai Chung community.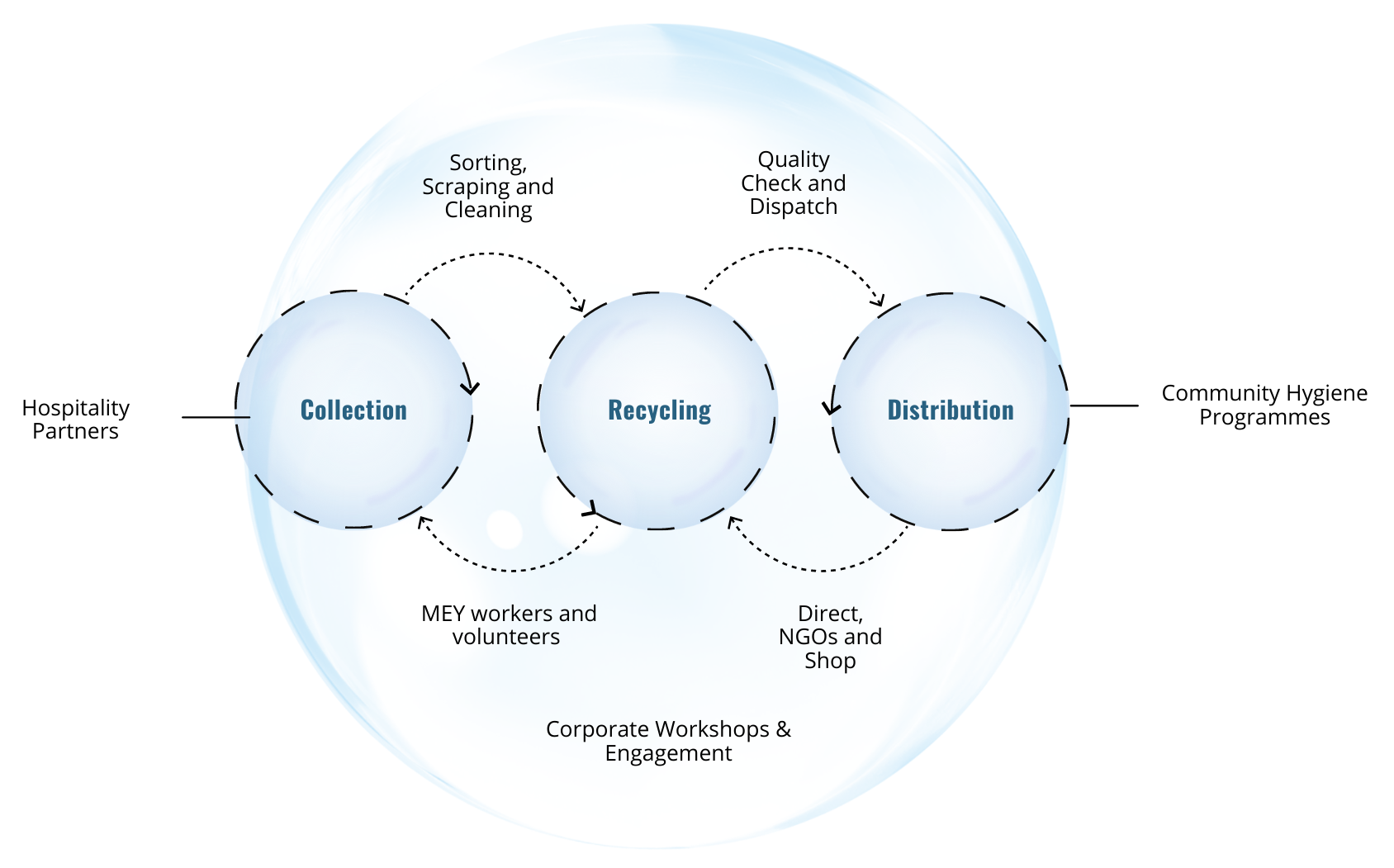 A Circular Initiative Around Soap

For us, soap is a powerful platform to empower the disadvantaged, provide real-life management experience to students, enable volunteers to be part of tangible change and for communities to live a healthier and safer life.
We work with partner hotels to collect soap and bottled amenities which are then sorted, cleaned and recycled by our incredible MEY workers and generous corporate volunteers. The volunteering programmes are largely managed by student interns who use this as an opportunity to develop their leadership skills. The finished products are then dispatched to NGO partners for on-ground distribution within impoverished communities across Asia.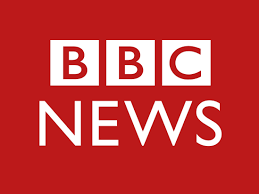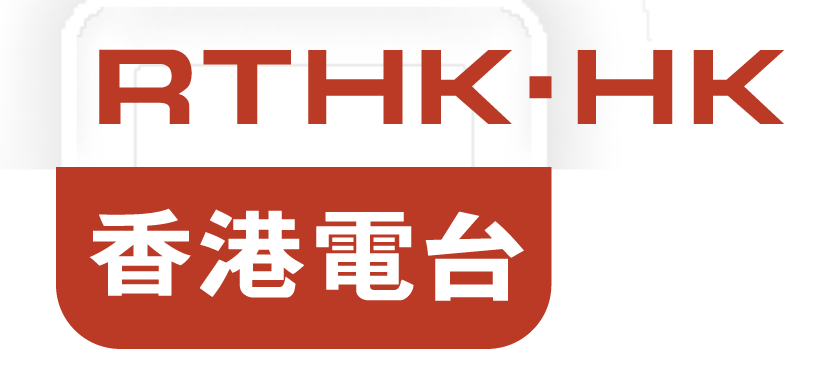 Soap Cycling Hong Kong Board
Charlotte Breyer
Director - Chairperson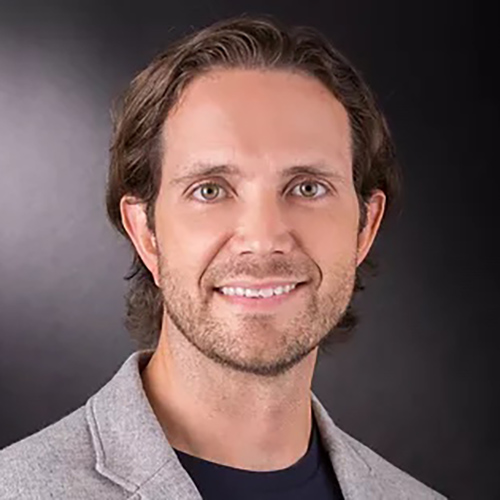 David Bishop
Founder - Director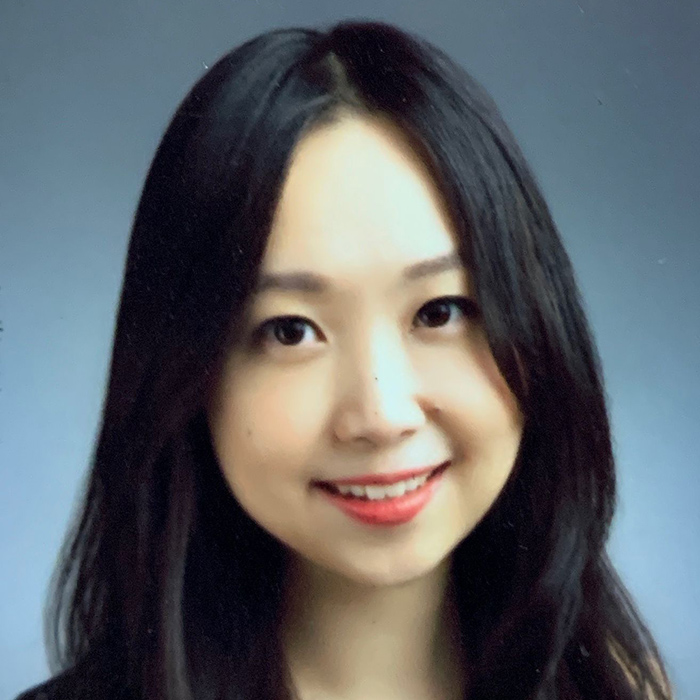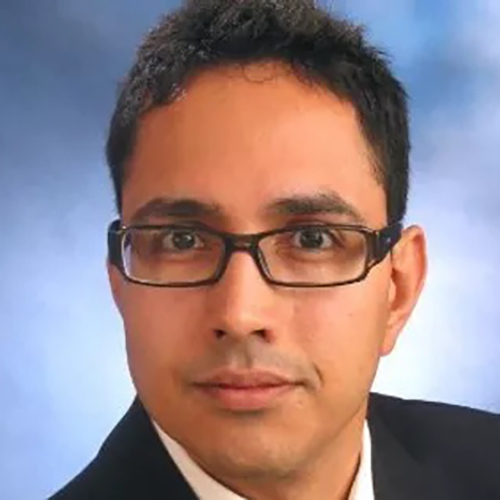 Marcel Ralf Thurau
Director
Soap Cycling Hong Kong Advisors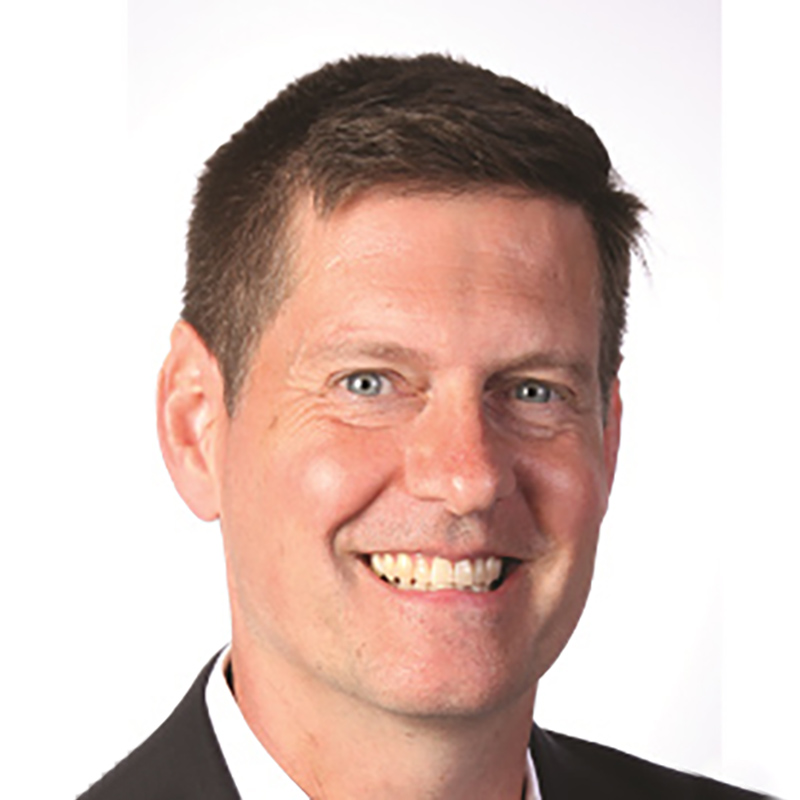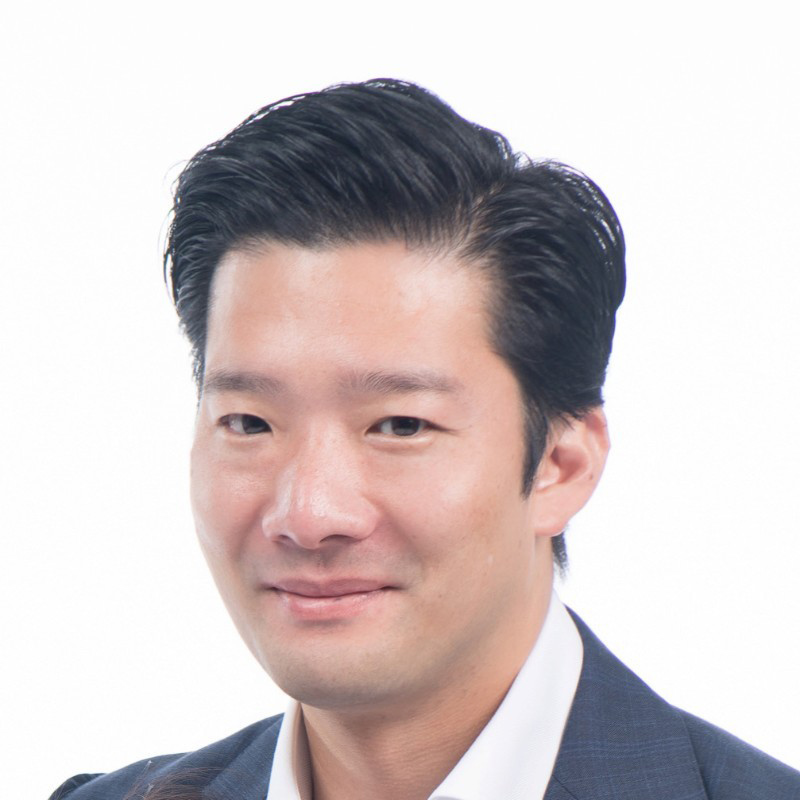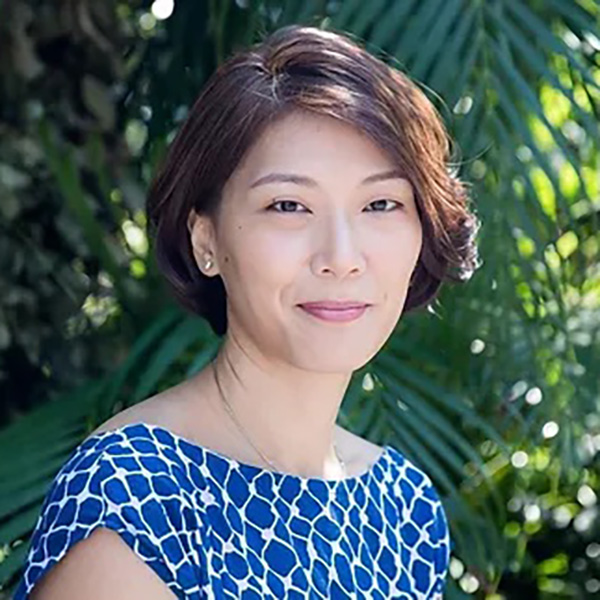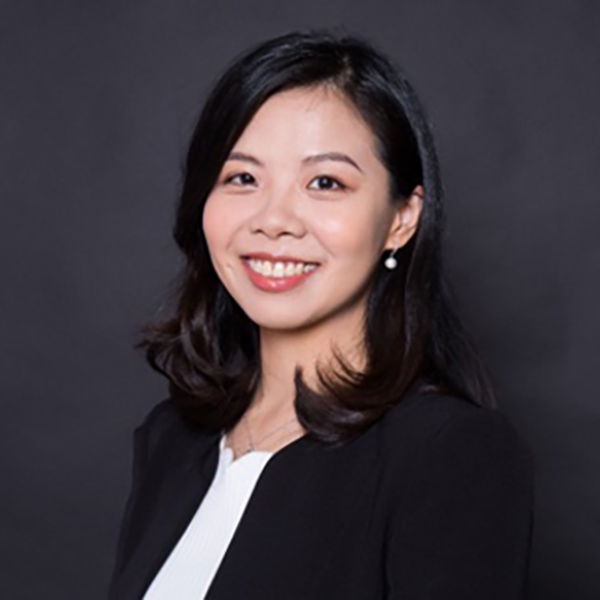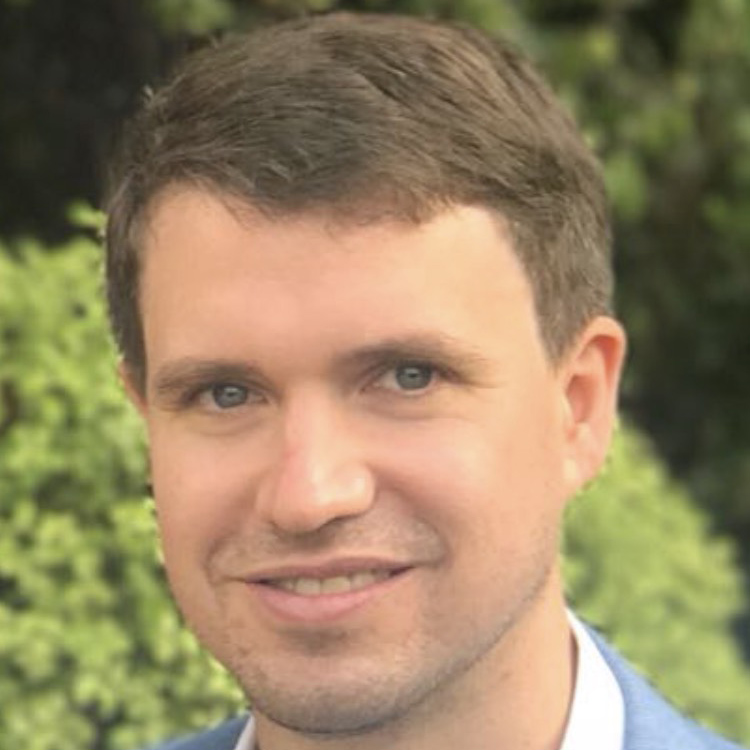 Soap Cycling Hong Kong Staff Team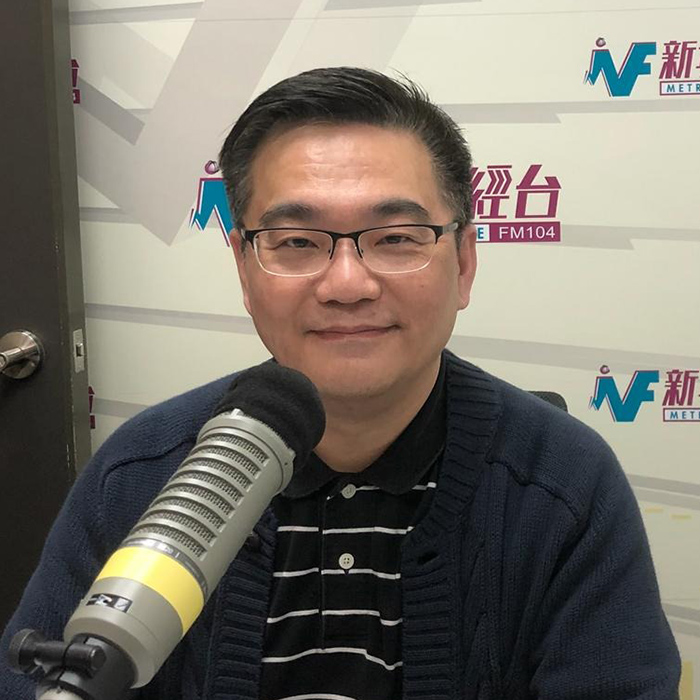 Ronald Ho
General Manager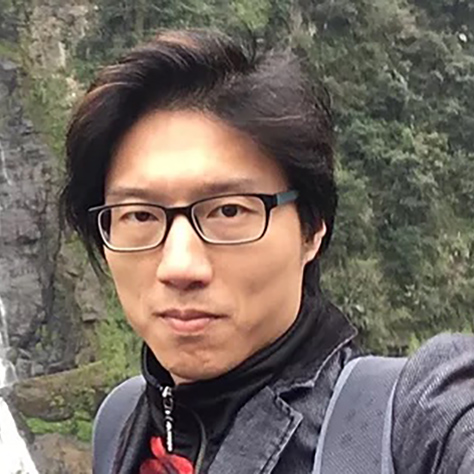 Matthew M.F. Mo
Operations Manager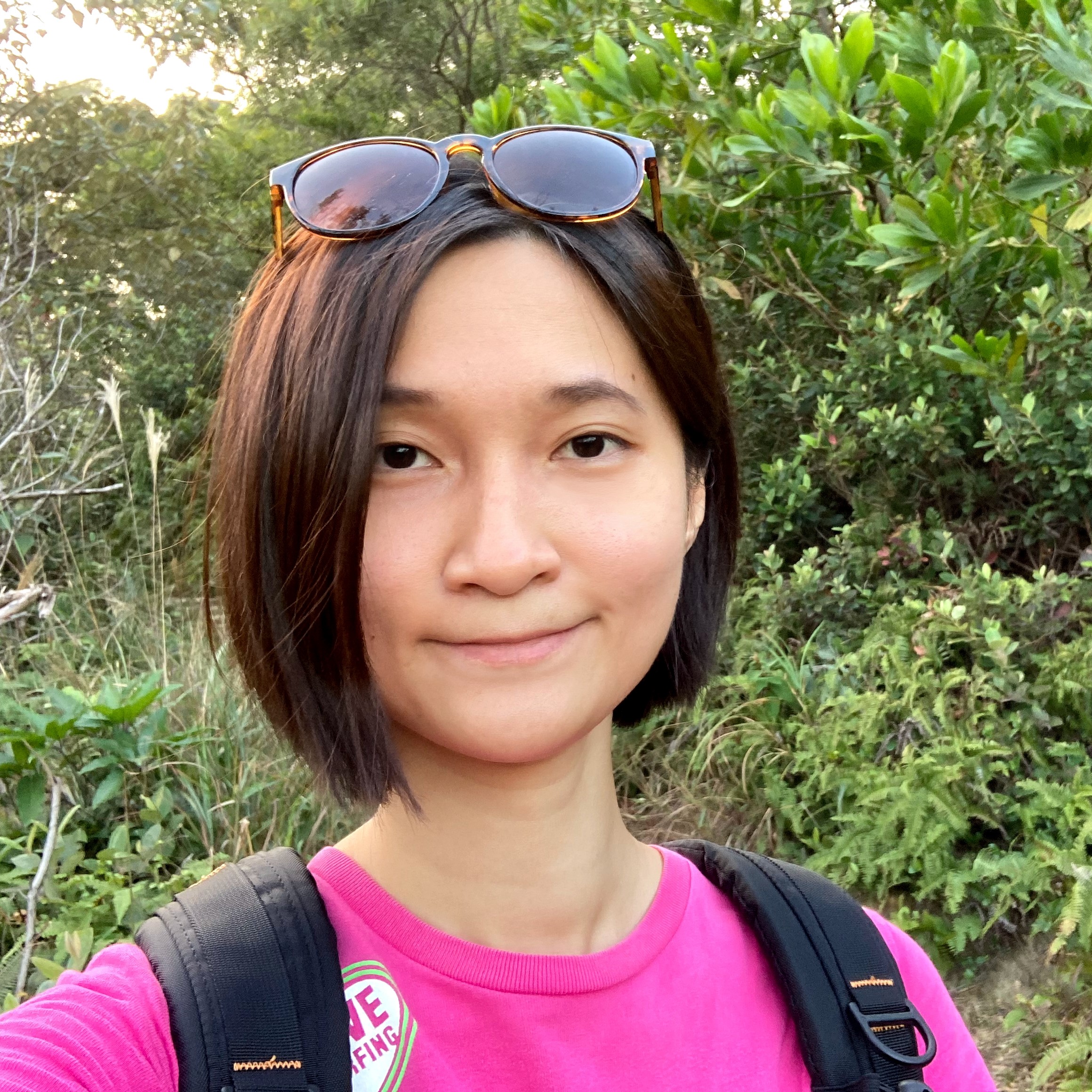 Michelle H.Y. Li
Business & Marketing Manager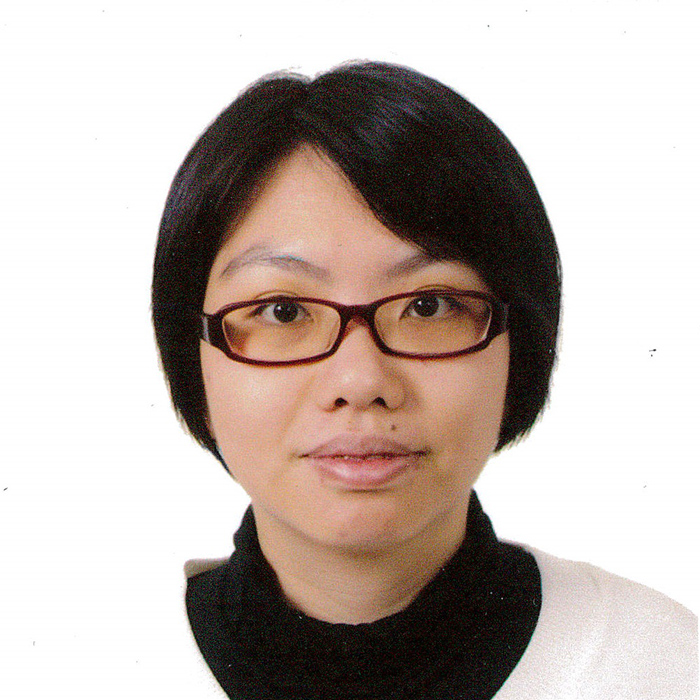 Judy W.Y. Kai
Project Executive
Soap Cycling Singapore Team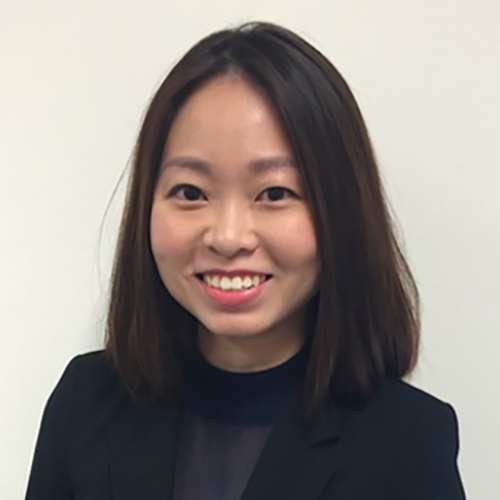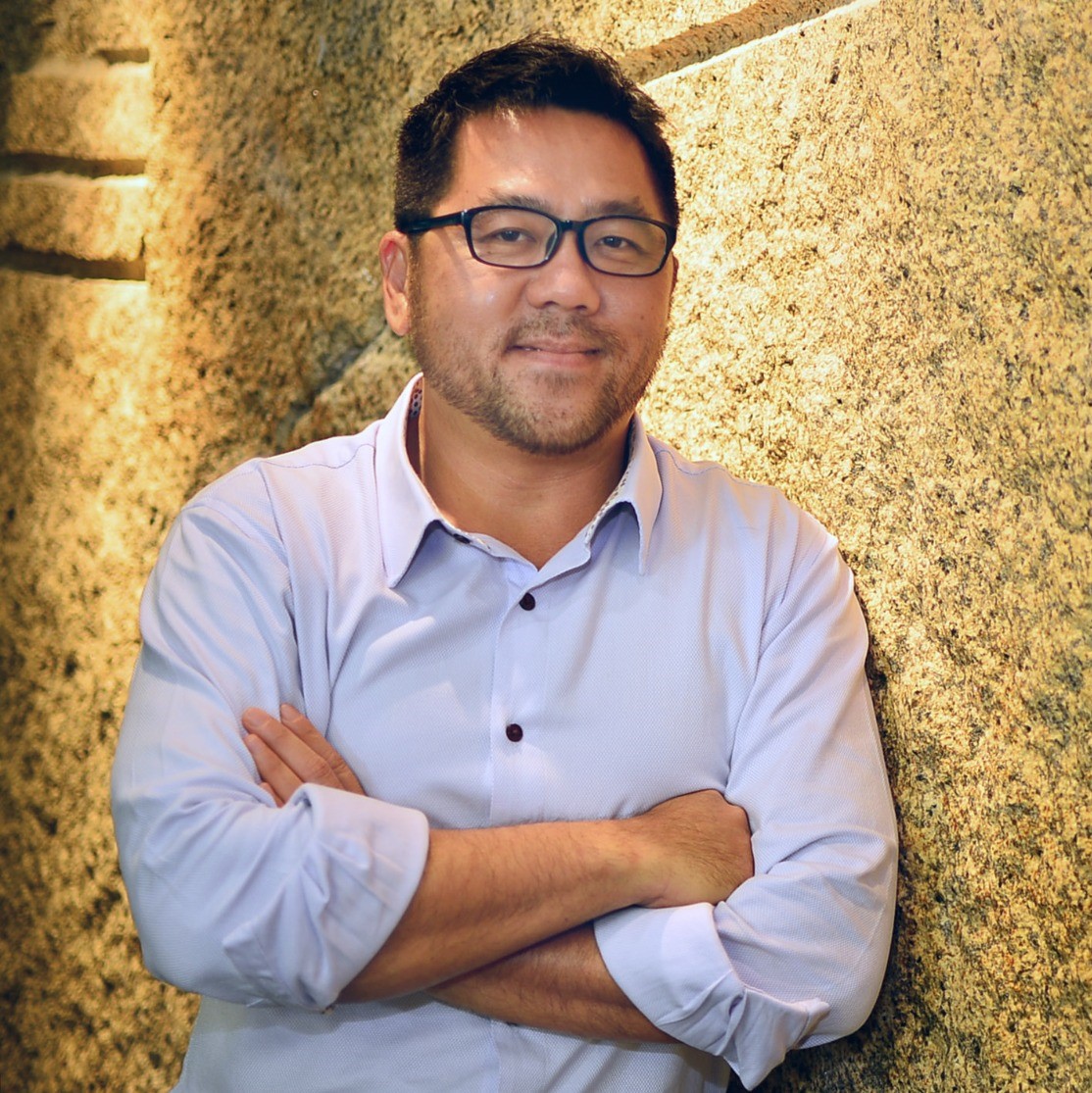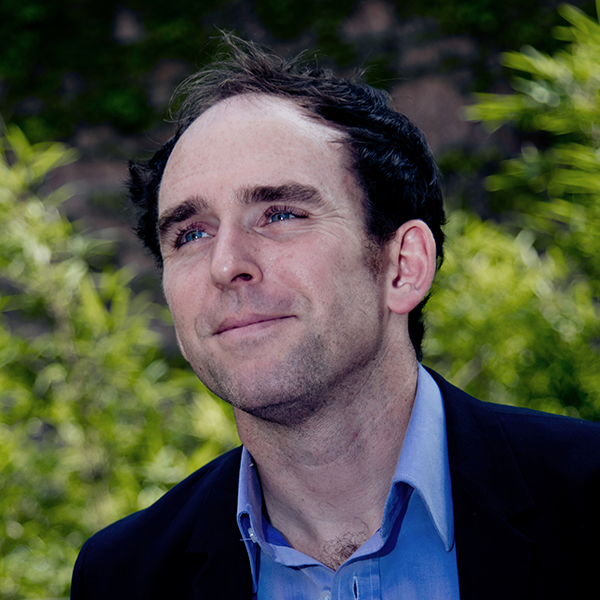 Patrick Davis
Managing Director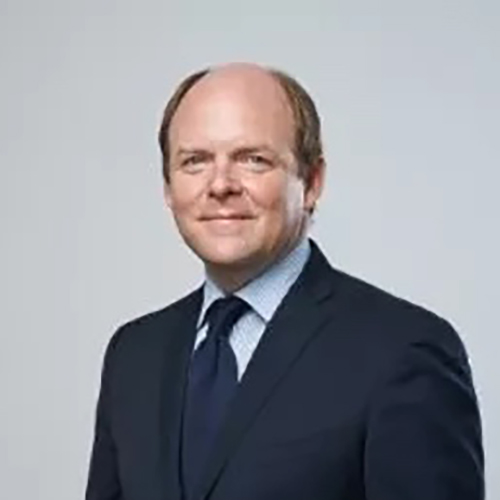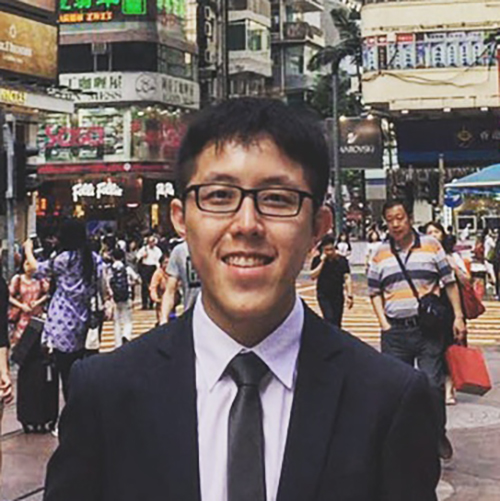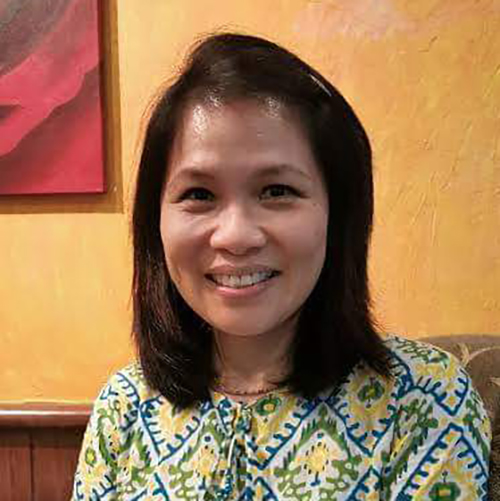 Jacqueline Tan
Partnerships Director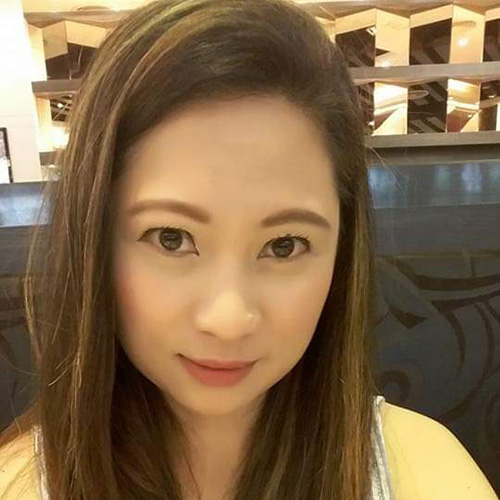 Lovelyn F. Padernal
Country Manager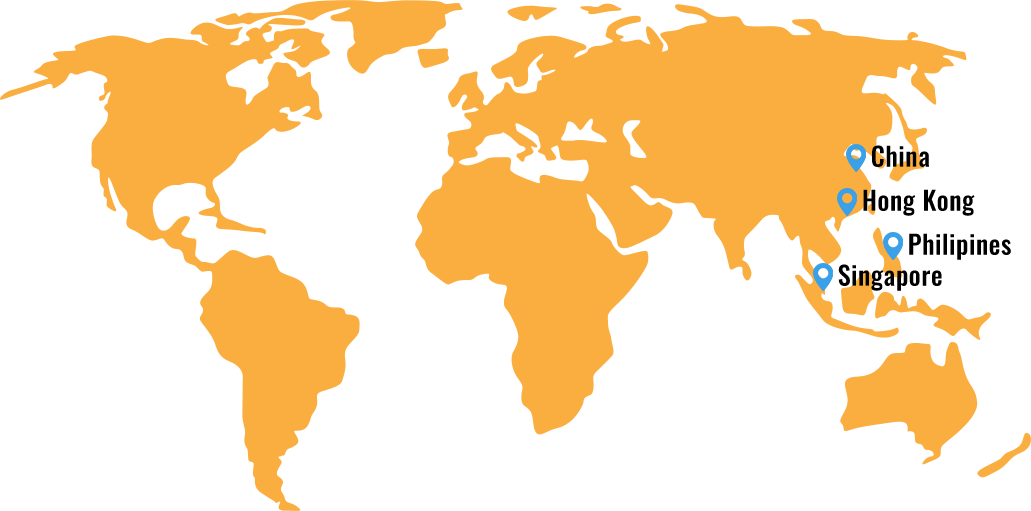 In addition to our key operations in Hong Kong, Mainland China, Singapore, and the Philippines, we also collect soap from Korea and Japan, and distribute to countries across Asia, including Cambodia, Laos, India, Nepal, Indonesia, and other developing countries.