Creating sustainable, scalable and measurable change, centred around soap.
"According to the UNICEF, every year, 400 thousands children die from preventable diseases owing to poor hygiene, whilst at the same time 300 thousands soap bars are thrown away."
Soap Cycling envisions a world where a clean environment, economic empowerment, and basic hygiene are available to all.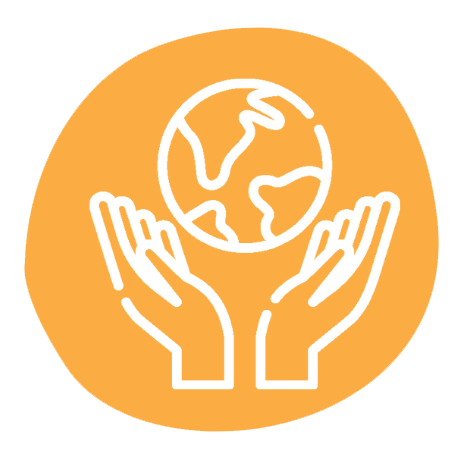 Environmental Protection
We research and create lasting and scalable waste solutions for soap and other solid waste products in the hospitality industry.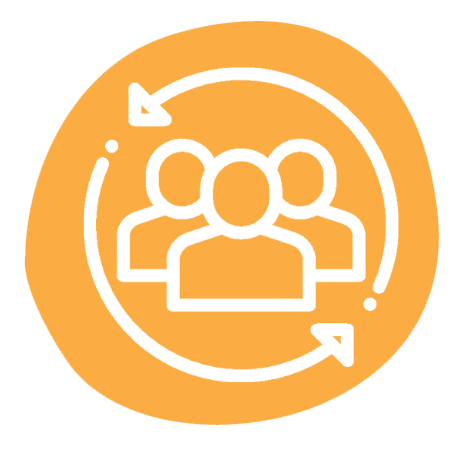 Community Empowerment
We provide opportunities for employment and youth empowerment in local communities.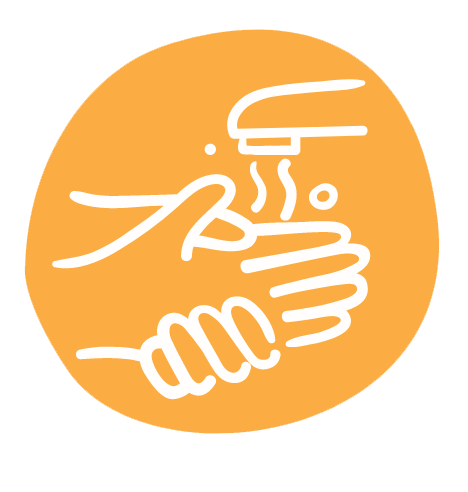 Equitable Hygiene
We improve sanitation and hygiene in disadvantaged communities by providing soap for free.
We're Doing This Because Soap is That Important
What started as a way to help students learn how to run a business, has become a multi-national organisation with far-reaching social, economic and environmental impact.
Our circular model to addressing hygiene and sanitation needs is designed around communities, corporates, NGO partners and volunteers and ensures each one plays a critical role in making the world better, cleaner and safer.
Soap, It's That Important!
A Decade of Cleaning Up the Hygiene Ecosystem
2012
Started by David Bishop, a Principal Lecturer at the University of Hong Kong together with a group of his students.
2016
The Shenzhen chapter of Soap Cycling started thanks to the massive support of Ming Fai group, providing a location and heavy machinery equipment.
2017
The Singapore chapter of Soap Cycling started with a group of students from National University of Singapore.
2017
The MEY (美) Program has been launched in Hong Kong aiming to empower local disadvantaged minority, elderly and youth.
2019
The first GREEN Hospitality Conference was held at the Cordis Hotel, with the support of the Sustainable Development Fund, the HKU Business School, and the Foundation for Shared Impact.
2020
Started the 'Soap to Cope' programme, in which a total of 3,500 street cleaners have been provided with hygiene kits during in-person interaction.
2021
The pilot program "Soap Walk for Good" sponsored by Swire Trust's TrustTomorrow empowered ethnic minorities with job opportunities and walk leaders to lead the general public to walk through the Kwai Chung community.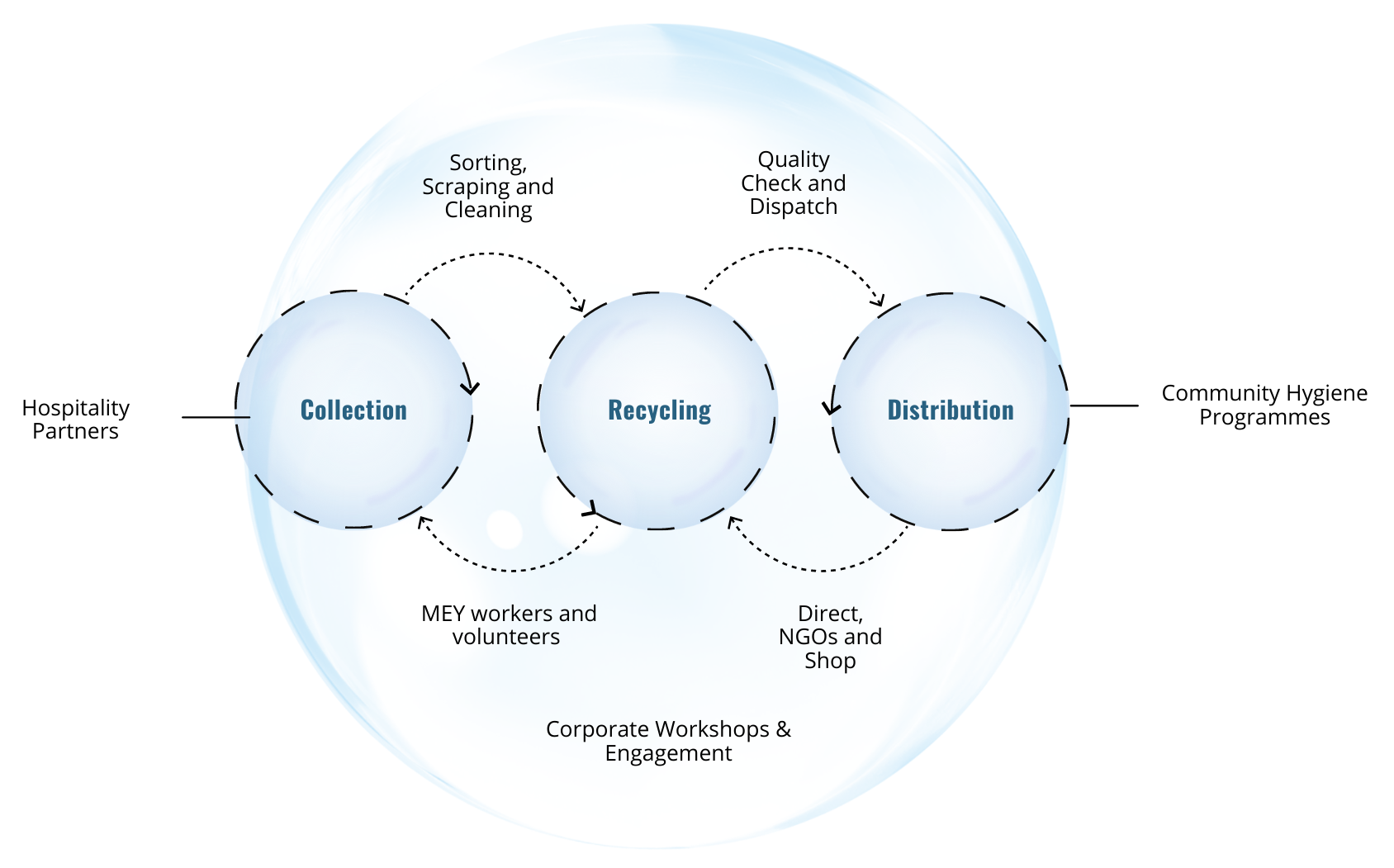 A Circular Initiative Around Soap

For us, soap is a powerful platform to empower the disadvantaged, provide real-life management experience to students, enable volunteers to be part of tangible change and for communities to live a healthier and safer life.
We work with partner hotels to collect soap and bottled amenities which are then sorted, cleaned and recycled by our incredible MEY workers and generous corporate volunteers. The volunteering programmes are largely managed by student interns who use this as an opportunity to develop their leadership skills. The finished products are then dispatched to NGO partners for on-ground distribution within impoverished communities across Asia.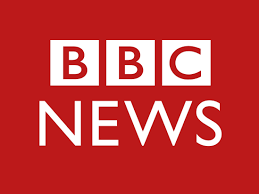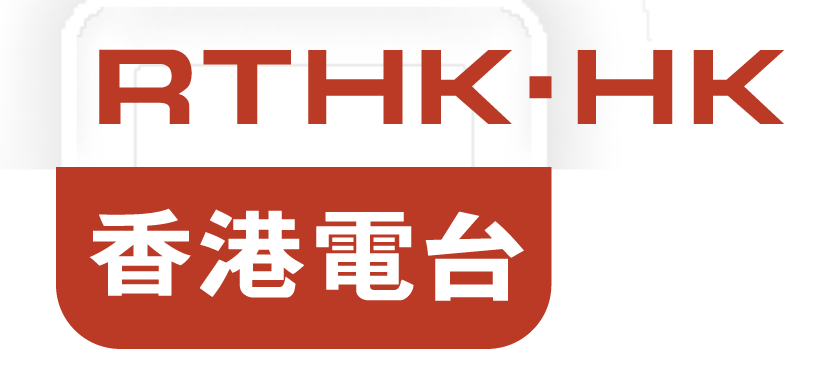 Soap Cycling Hong Kong Board
Charlotte Breyer
Director - Chairperson
Charlotte ​feels at home wherever people work together for a good cause. Her journey brought her to places as different as the team of a German MP in Berlin, freelancing for NGOs in Thailand and Cambodia or, for the past years, founding and growing a social enterprise in Singapore and nurturing a charity/social enterprise in Hong Kong. She believes that every sustainably thriving business is in touch with its impact on people and planet, and that respect for the triple bottom line is the best foundation for long-term success.​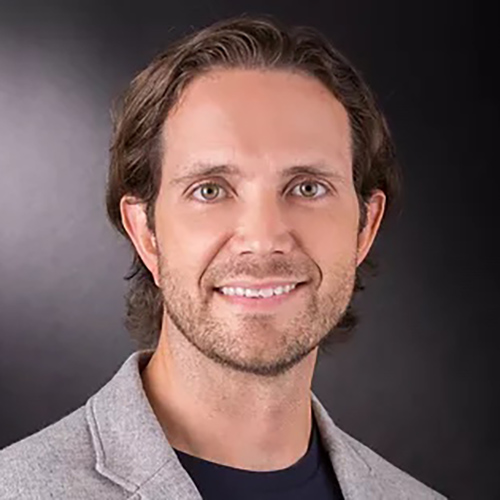 David Bishop
Founder - Director
David is an experienced lawyer, educator, and social entrepreneur working in the higher education industry. With more than a decade of teaching experience, he is recognized as one of Asia's top business ethics leaders, having co-authored Asia's first English language business ethics textbook, and co-developed the world's first FinTech Ethics course.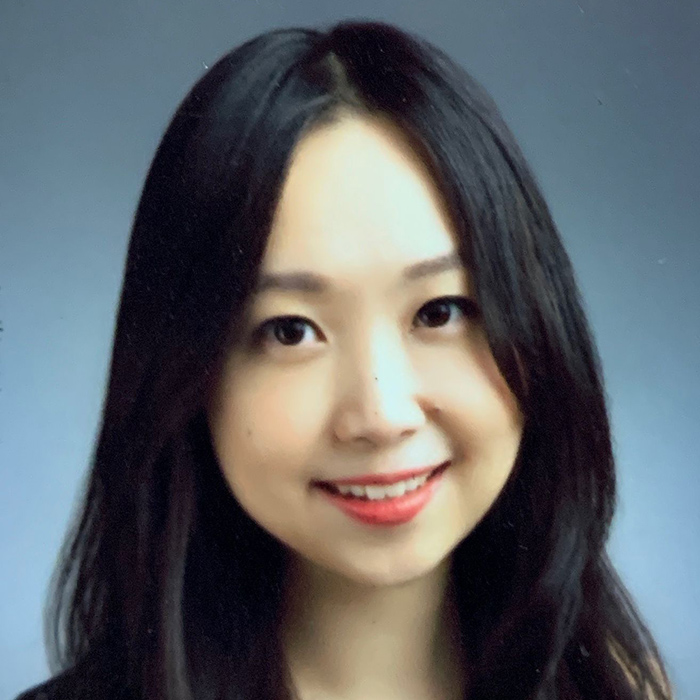 Kennis Lam
Director
Kennis is a lawyer specializing in contract, commercial and company law. Before joining the board in 2022, she was an advisor and a volunteer of Soap Cycling. She is also the head of legal committee in another NGO in Hong Kong.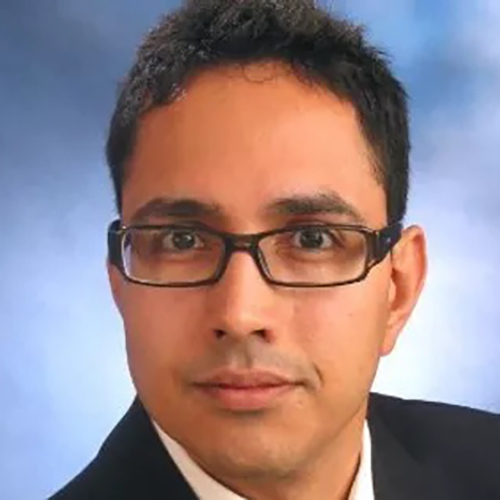 Marcel Ralf Thurau
Director
Marcel has been the director for over 5 years, and is working in HSBC HSS Transfer Agency Product Delivery, and is also the Sales Director (APAC) of Portier Technologies.
Stanley Law
Director
Stanley is the Director of Sourcing and Procurement at Ming Fai Group.  Ming Fai Group supplies quality products to internationally recognized hotel, airline, hospitality and personal care industries and was listed on the main board of the Hong Kong Stock Exchange in 2007. Ming Fai Group strives to improve and enhance the quality of our products and strengthens its position as a one-stop integrated quality amenity products supplier.
Soap Cycling Hong Kong Advisors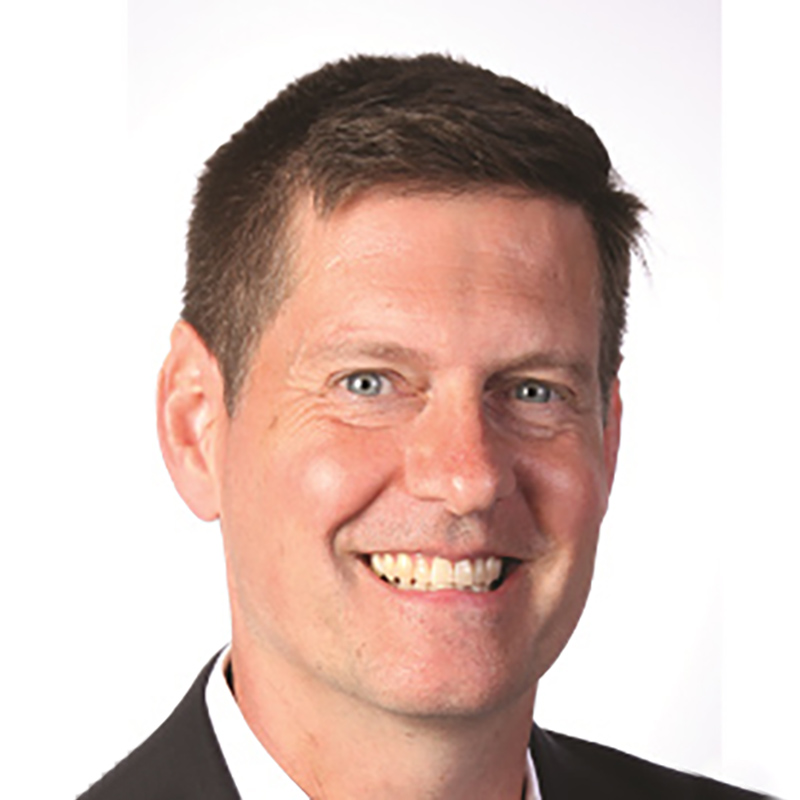 Brian Taylor
Advisor
Brian is a Senior Editor at Recycling Today magazine. Recycling Today, the flagship magazine of the Recycling Today Media Group for recycling professionals, produced monthly, provides broad coverage of the recycling industry and offers a depth of market and commodity information along with news, industry developments and company profiles of recyclers.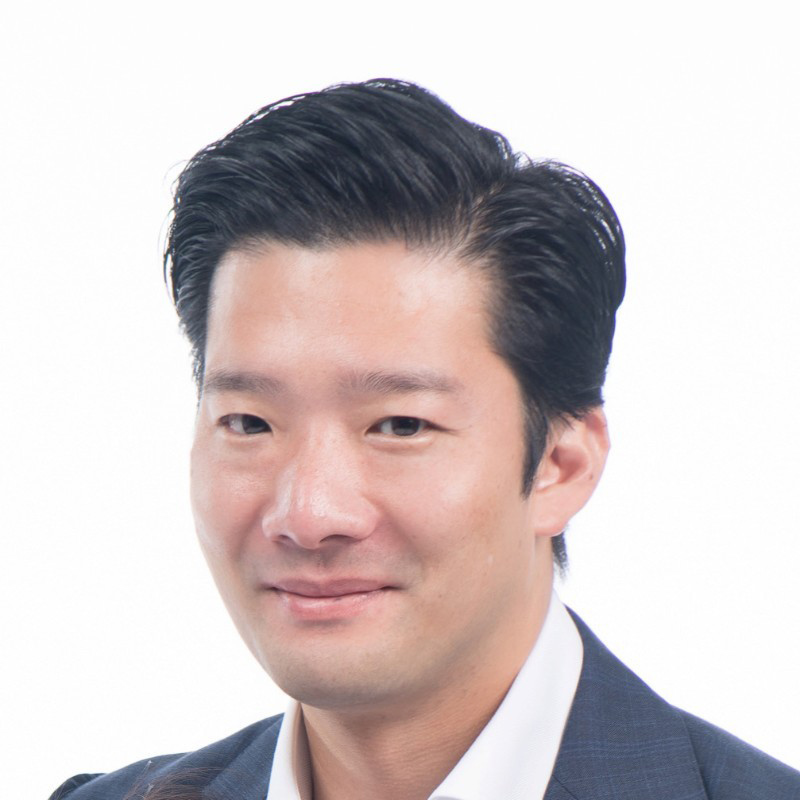 Kenneth Lau
Advisor
Kenneth works as a Managing Principal at Chow Tai Fook Jewellery, which is a Jewelry & Watch Retail company with an estimated 28.1 K employees; and founded in 1929., their management level is Manager. He graduated from University of Oxford and is currently based in Hong Kong, China.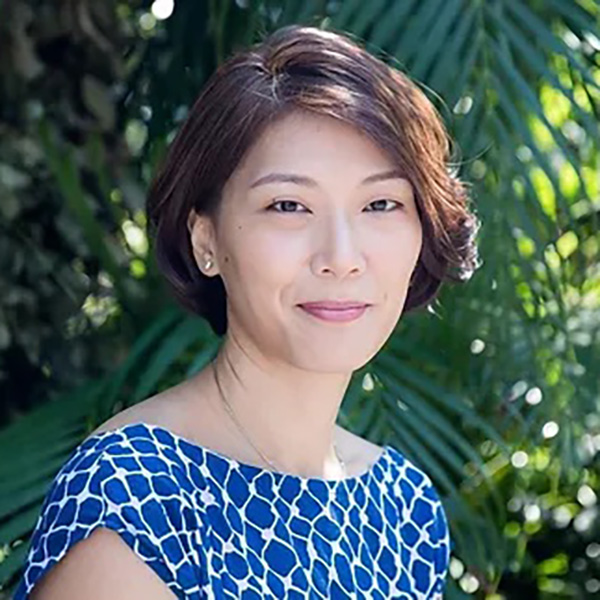 Ming Chan
Advisor
Ming is the Head of Operations at SPAC Partners LLC which was founded with the sole focus of creating opportunities for underserved companies looking to access the US Public Equity Markets through Special Purpose Acquisition Companies (SPACs). Their Partners have over 15 years of experience in creating and executing SPAC IPO vehicles reaching across industries globally.
Nick Wilson
Advisor
Nick has over a decade of experience delivering marketing strategies to meet business objectives. With a digital-first approach, he specialises in optimising marketing operations to increase revenue and brand footprint. He is studying a Sustainability Leadership and Governance Masters degree at the University of Hong Kong and is motivated to help brands develop sustainable business models to effectively communicate their purpose.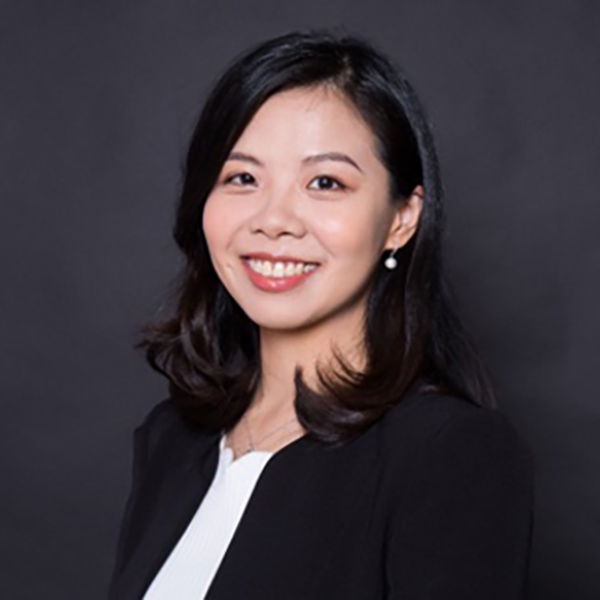 Tammy Lee
Advisor
Tammy is a Change Agent dedicated in talent development and adventure. With demonstrated capability of driving cross-cultural transformation projects and digital initiatives, she has a professional academic background in Laws and is a Warwick MBA candidate expected to graduate in 2023.
Victor T Chao
Advisor
Victor is a Managing Director of Credit Suisse (CS) in the Asia Pacific Division, based in Hong Kong. He is a Greater China Market Leader in Private Banking, as well as Executive Officer and Chair of the Charity Committee for the Hong Kong branch. He joined CS in January 2013 from Bank Julius Baer, where he was a Managing Director and Market Head of Taiwan.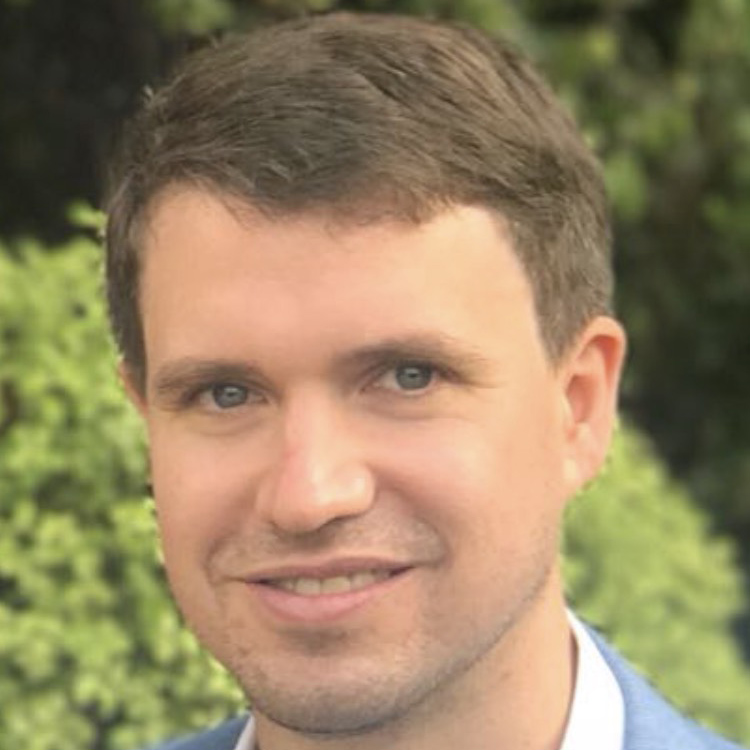 William Akers
Advisor
William has 10 years of on the ground experience in Asia Pacific progressing from an individual contributor to leading high performing sales and relationship management teams promoting data, analytics and virtual dataroom solutions to financial institutions and corporates across APAC (including Japan). He will completed his MBA at the University of Hong Kong where he continues to stay active as a mentor to undergraduate students. He has lived and worked in Hong Kong, Singapore and the US, studied in the US, Austria, Spain, Australia, Hong Kong, Beijing and Shanghai and has permanent residency in HK
.
Soap Cycling Hong Kong Staff Team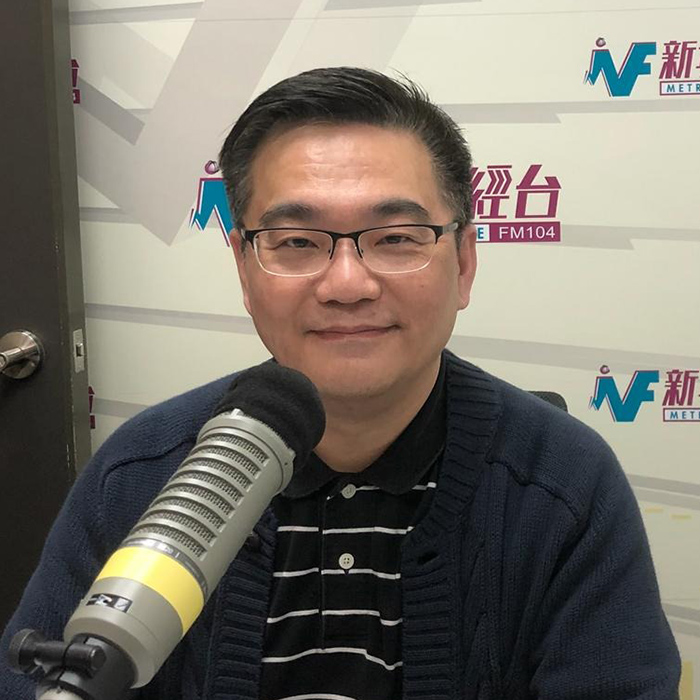 Ronald Ho
General Manager
The vision of Ronald is to utilize his knowledge and experience gained from commercials to run social enterprises for the good of disadvantaged communities, because, from his own personal experience, he realized the high demand of social welfare services in communities. In the past over 14 years' of working experience in NGOs, he devoted himself to recycling, as recycling is found not only important for environmental conservation, but can also give a helping hand to the poor, and even support personal hygiene. All of the benefits gained from recycling, including environment, empowerment and hygiene, do enhance the sustainable development of our world, it absolutely matters in a father's point of view like his.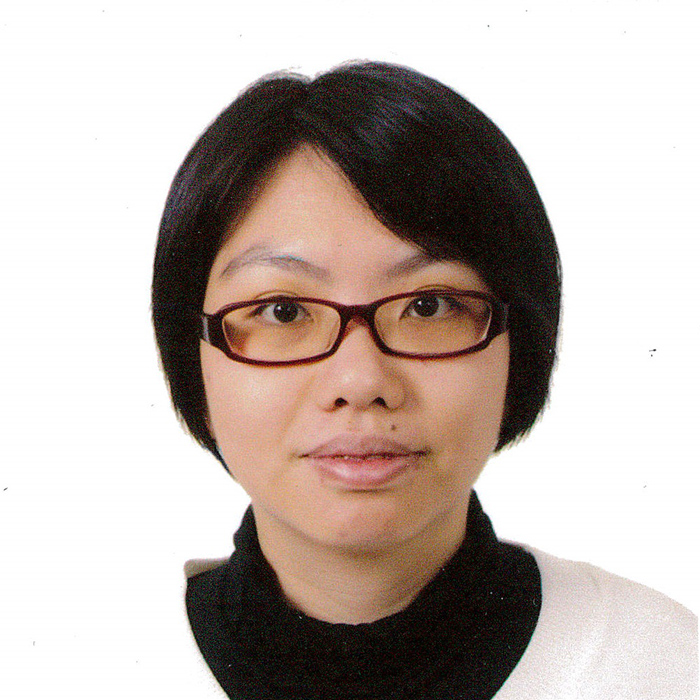 Judy W.Y. Kai
Operations Manager
After working in the marketing field for 10 years, Judy would like to have a shift to serve the non-profit sector and started her new journey with Soap Cycling.  With previous experience, she always gives creative ideas in project initiatives. She holds a Bachelor Degree in Digital Graphic Communication, School of Communication, Hong Kong Baptist University.
Chan Wing Yan Gloria
Assistant Business & Marketing Manager
Gloria is passionate in social and environmental issues. She studied Social Science and majored in Psychology in the University of Hong Kong. She is in-charge of the organisation's marketing, business and fundraising strategies which include public relations, brand and social media management.
Soap Cycling Singapore Team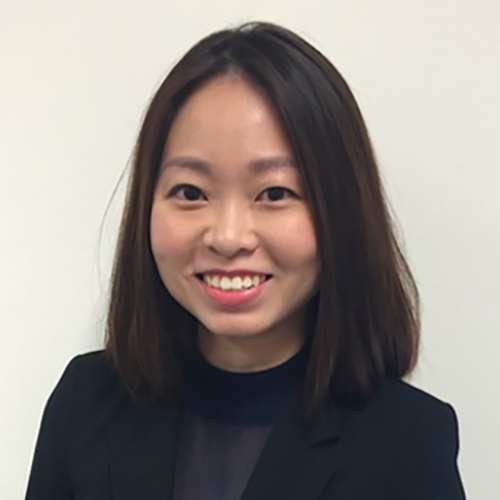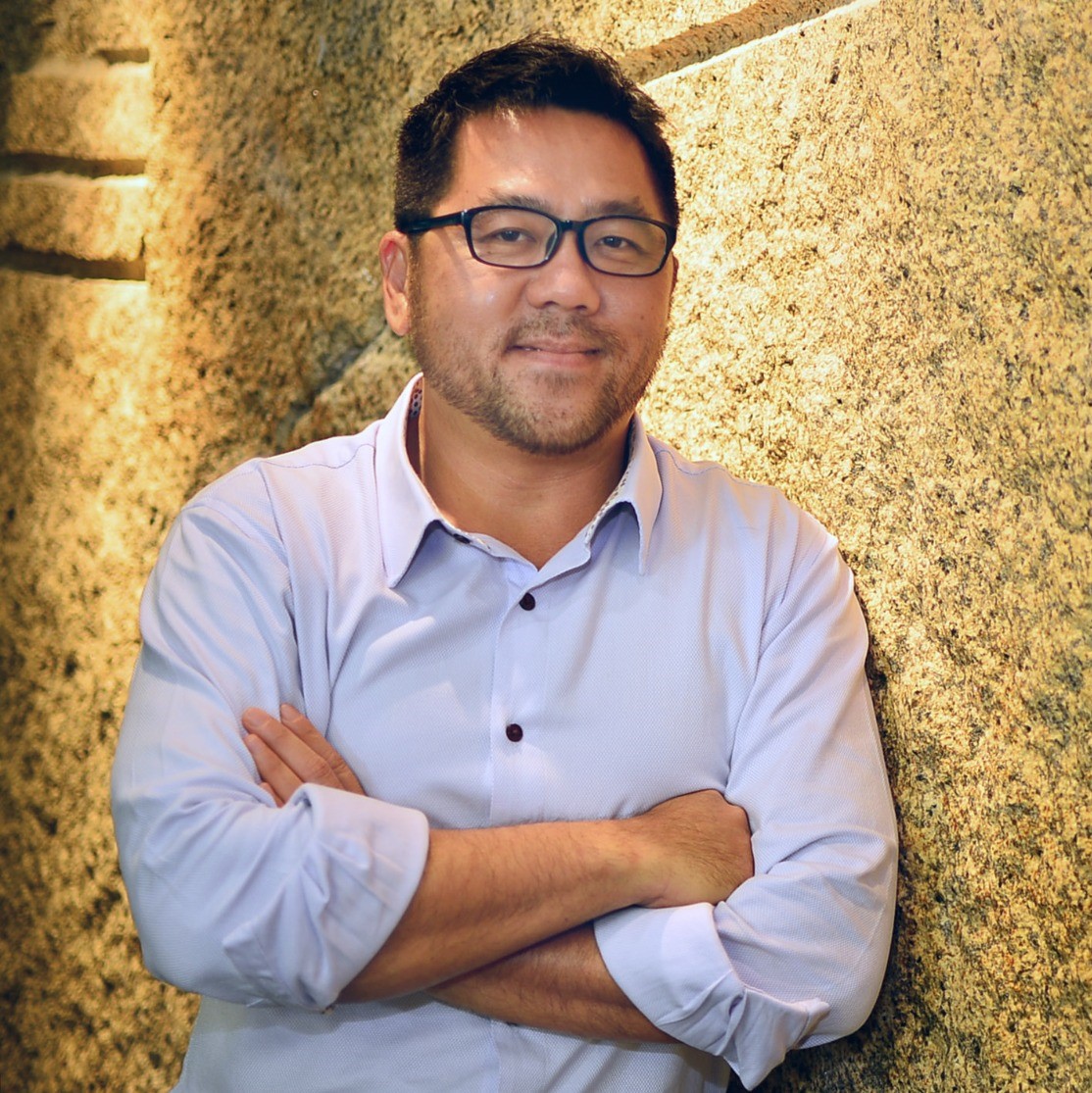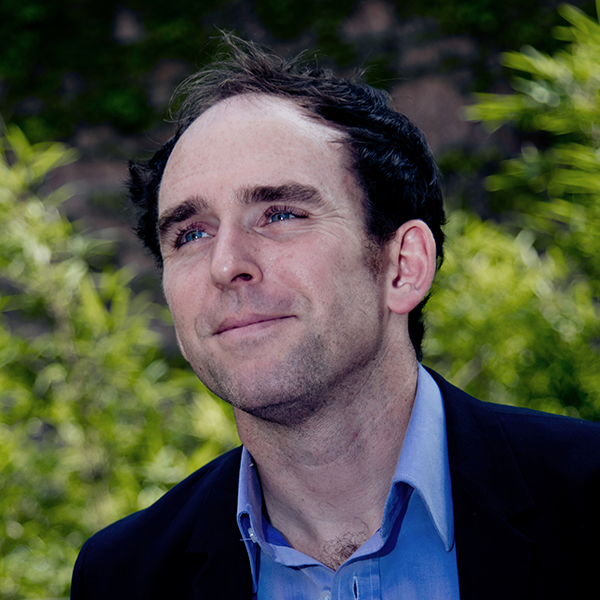 Patrick Davis
Managing Director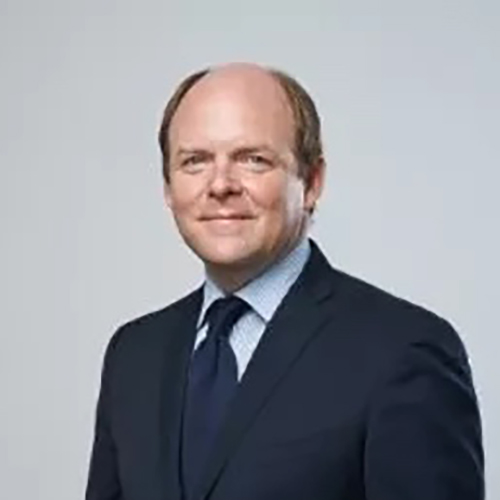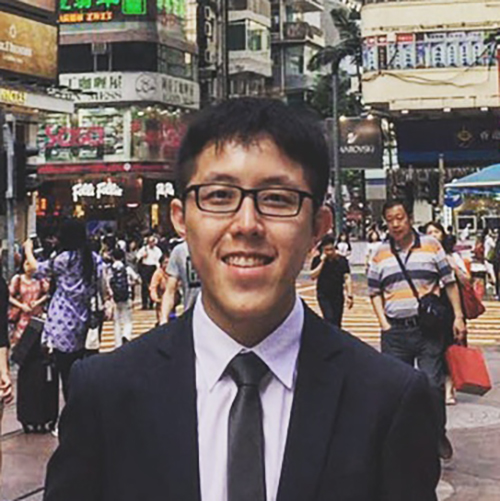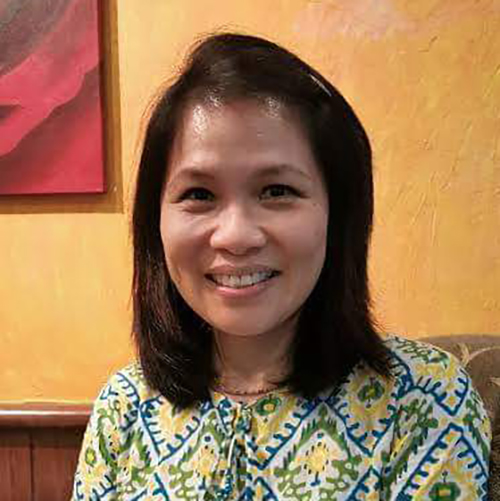 Jacqueline Tan
Partnerships Director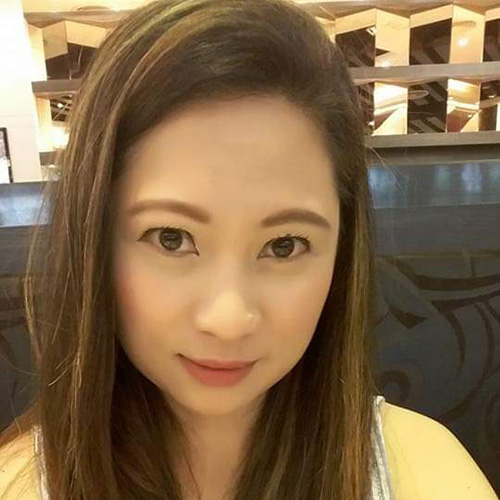 Lovelyn F. Padernal
Country Manager
Lovelyn is a BA Hotel and Restaurant graduate from the Philippines. In 2020, she decided to move home to Iloilo, Philippines after over 20 years in Hong Kong and over 3 years with Soap Cycling. Her favorite holiday travel was spent preparing her food program to feed her local community in the Philippines and giving soap to those who can't afford to buy it. She also enjoys "empowering under-resourced children in HK by helping them out in a program that offered free English learning".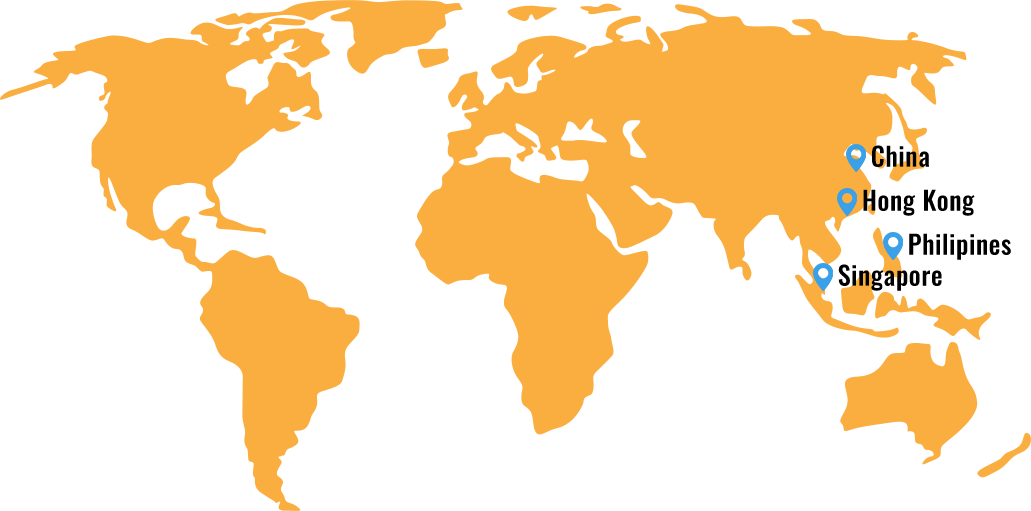 In addition to our key operations in Hong Kong, Mainland China, Singapore, and the Philippines, we also collect soap from Korea and Japan, and distribute to countries across Asia, including Cambodia, Laos, India, Nepal, Indonesia, and other developing countries.