The Singapore Chapter of Soap Cycling started in 2017, launched by students from the National University of Singapore, with guidance and support provided by Soap Cycling Hong Kong. Today, we are a non-profit organisation, and a member of raISE Singapore Centre for Social Enterprise.
Bars of soap distributed to migrant workers and vulnerable Singaporean families
Bars of soap distributed to children in the Philippines, Indonesia, Cambodia, and Nepal
Volunteers contributing over 454 hours of service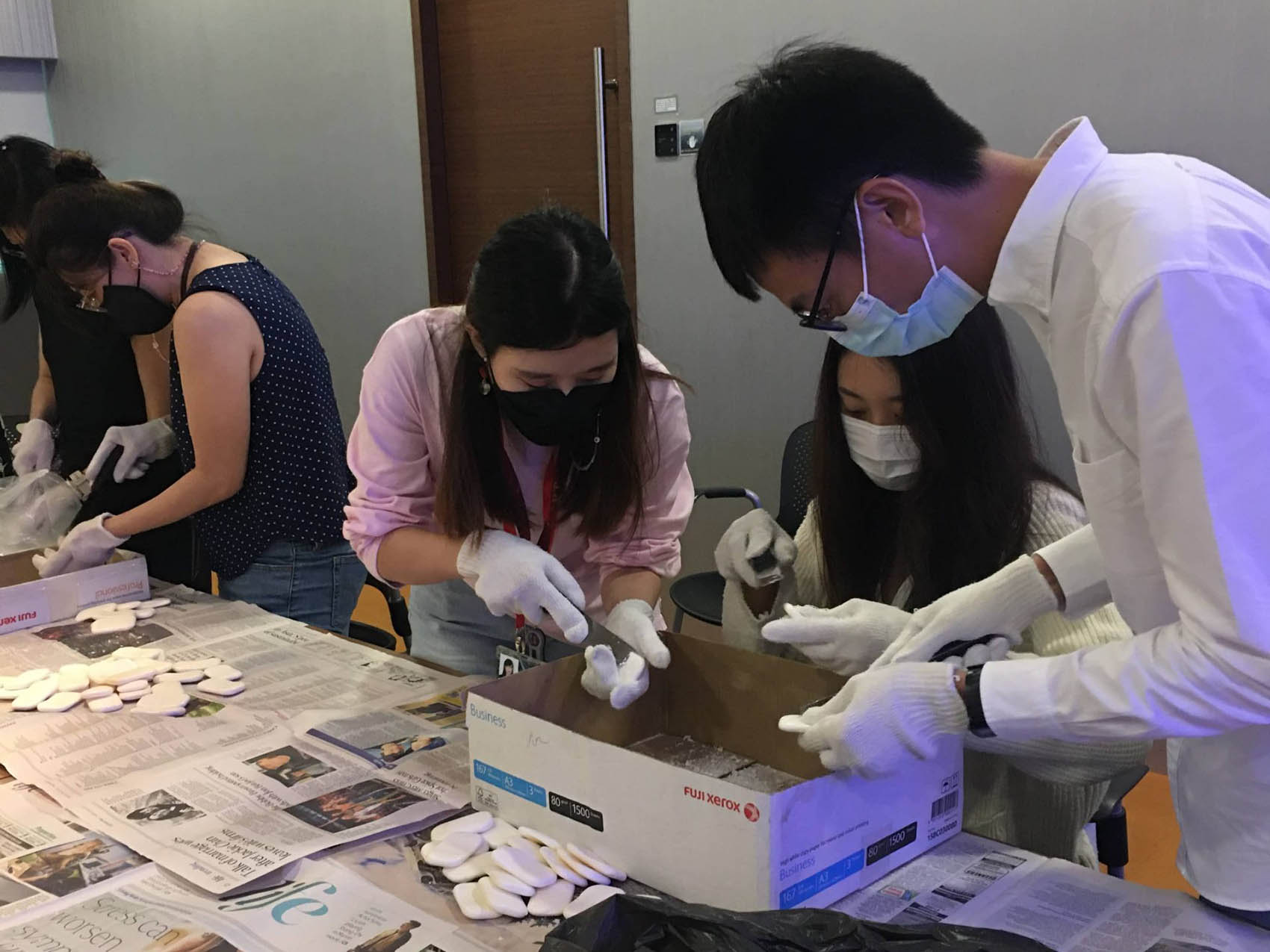 Sorting, Cleaning and Packing
Engages individual and corporate volunteers and aims to raise awareness on the lack of sanitation in vulnerable communities through soap sorting and scraping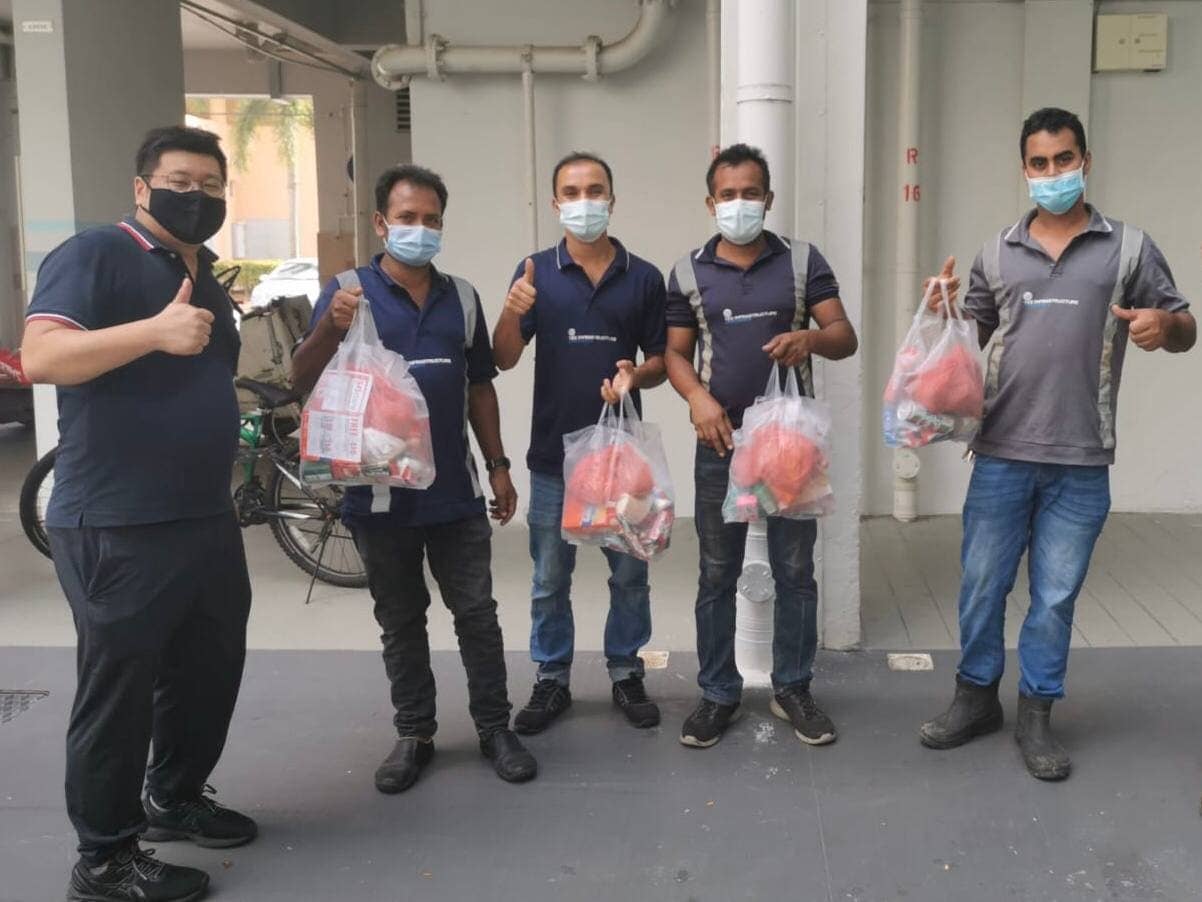 Distribution
Distributes recycled soap to migrant worker communities to ensure access of hygiene and sanitation products to all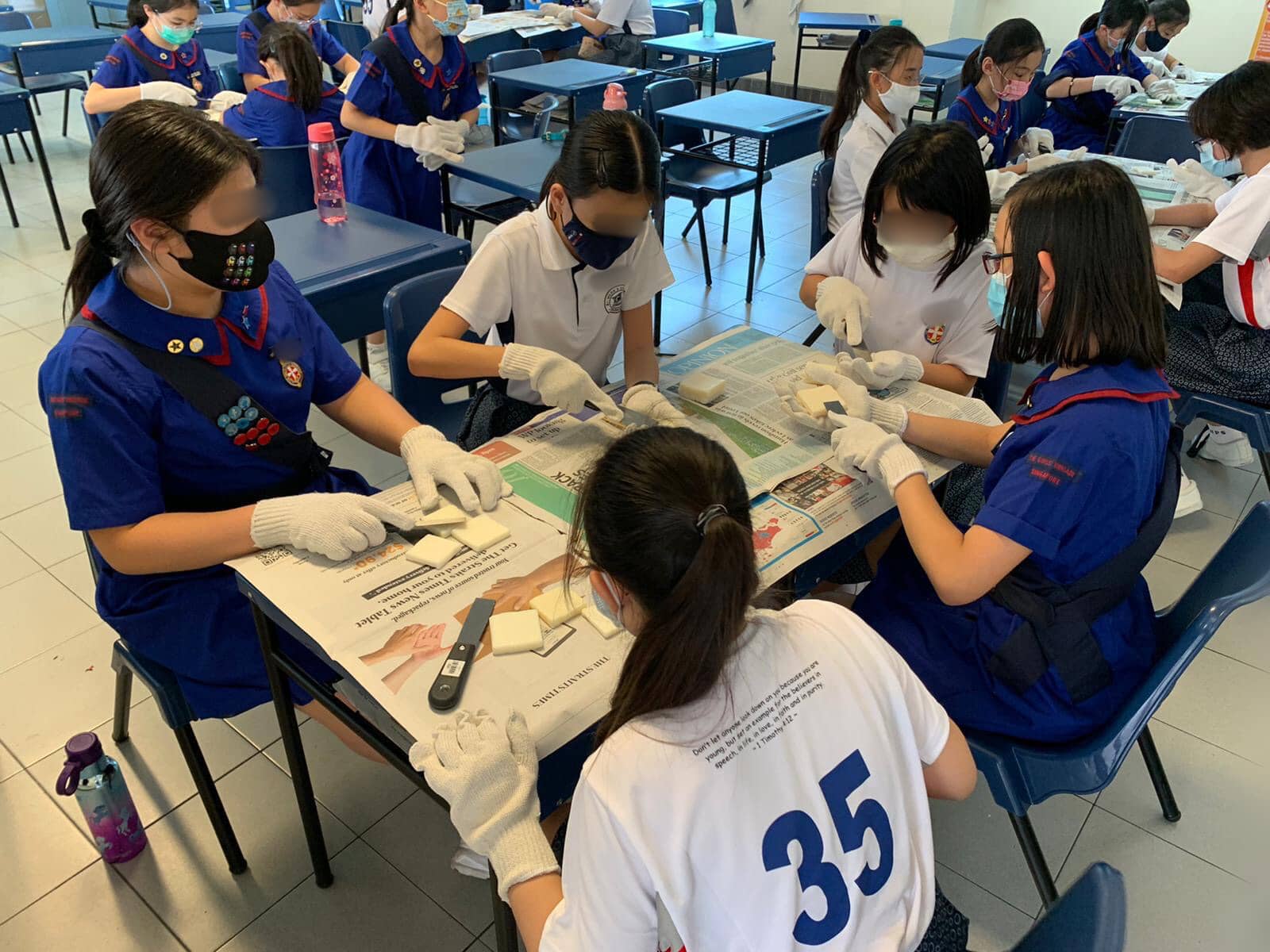 Education Workshop
Educates school kids on the importance of hygiene and how they can practice it in their everyday life to protect themselves against illness.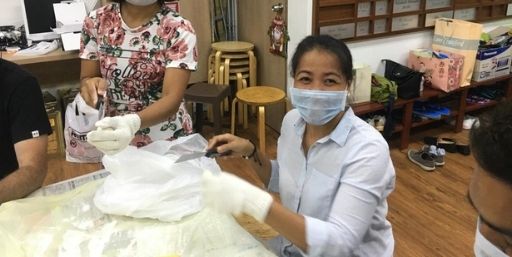 JENA ROSARIA PASCUA
This fun and dynamic soaper woman joins the Singapore team regularly volunteer and prepare soap for distribution throughout the year. Jena has been a domestic worker in Singapore for 15 years. She is also a marathoner (she has run 7 full marathons and counting!), a cyclist and does competitive dragon boat racing.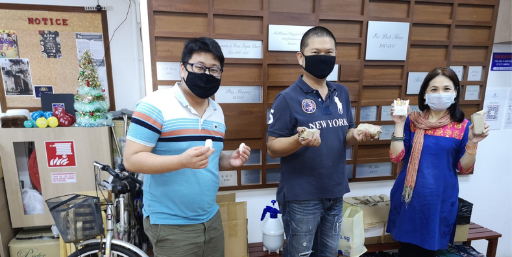 DANIEL YAP
Daniel Yap spotted a need amongst the migrant worker community and reached out to us for soap to distribute to them. Daniel is the owner of Yihong Trading Enterprise and he personally delivers groceries and vegetables to various dormitories located at different corners of the island. In July 2020, he helped to distribute 800 bars of soap to 200 migrant workers staying at a dorm in the West.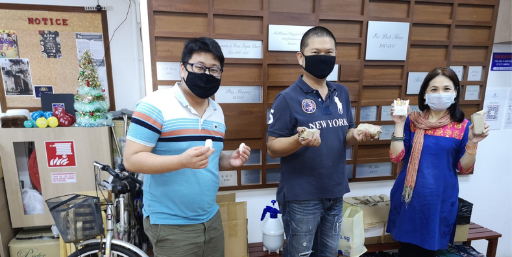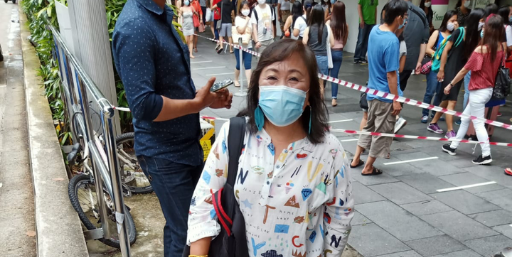 NINA "CUTE" ROTELO
When the Taal Volcano south of Manila erupted in January 2020, Nina Rotelo rose to the occasion to help her countrymen affected by the natural disaster and shipped home 30kg (enough for 60 kids for a year!) of reprocessed soap and other goodies for needy families in her village of Visayas, Philippines.
Join Our Impact Internship Programme

SHAWN THAM
Former Intern (Distribution Team), Soap Cycling Singapore
,
Like many others, I did not think much about soap waste or how soap is even lacking in certain communities. But over the months, I've seen with my own eyes how much good quality soap from the hospitality industry would be wasted if it weren't for organisations like Soap Cycling that "saves" them from landing up in the landfills and channels them to the needy.
ANETTA
Former Intern (Marketing Team), Soap Cycling Singapore
,
As an environmentally-conscious millennial who is passionate about social issues, I wanted to do more for our community. I was immediately drawn to Soap Cycling's cause - distributing recycled soap to those in need. I am grateful for the opportunity given to channel my artistic talents to produce materials to support the marketing and education team.
JANICE NG
Former Intern (Research Team), Soap Cycling Singapore
,
I often get caught up in large-scale issues like climate change, yet issues like the lack of sanitation and hygiene, and access to basic soap bars are happening here in Singapore. All this was brought to light when there was a Covid-19 outbreak at the migrant workers' dormitories.