Fighting Covid-19, one hand-wash at a time
Bringing essential hygiene kits to those at most risk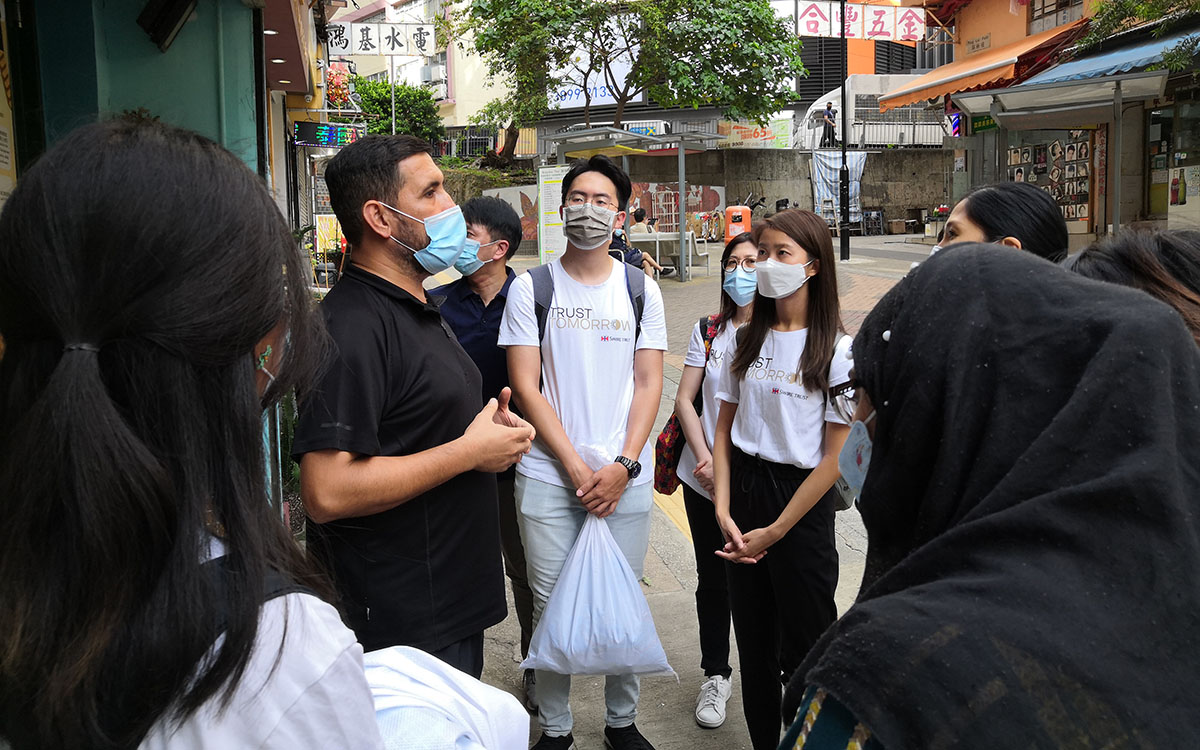 Soap to Cope Programme
With the Covid-19 outbreak in January 2020, the world saw a raging shortage of essential hygiene products. Soap Cycling came to the aid of frontline street cleaners and other under-served members of the community to distribute these much-needed resources.
Over the last 2 years, with the support of our sponsor, Lee Hysan Foundation, Soap Cycling distributed hygiene kits containing soap, hand sanitizers and information leaflets to thousands of street cleaners in Hong Kong.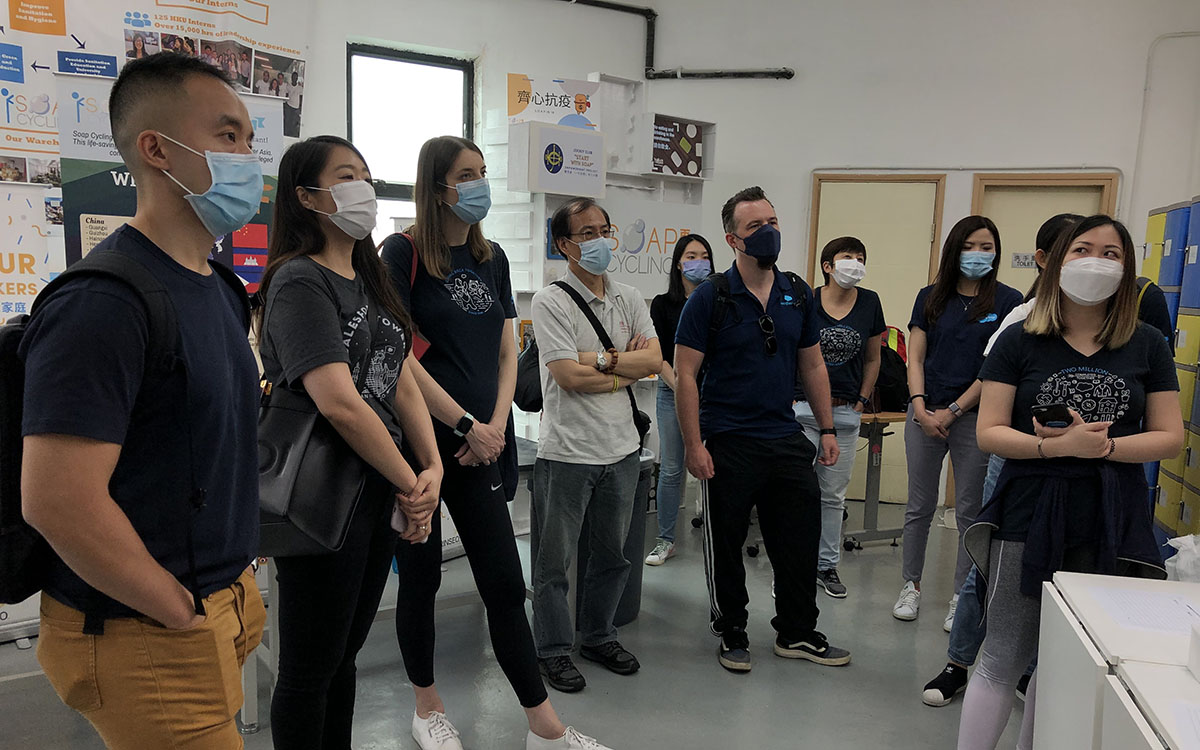 Soap in 18
#Soapin18 campaign distribution efforts are increased to reach those, who have been vulnerable even before the ramifications of the new covid19 reached Hong Kong.
Over 6 districts were served, 750 hygiene kits distributed and 4000+ hand sanitizers given out. These efforts added on to Soap Cycling's regular local distribution, which amounted to 1700 litres of liquid soap and shampoo.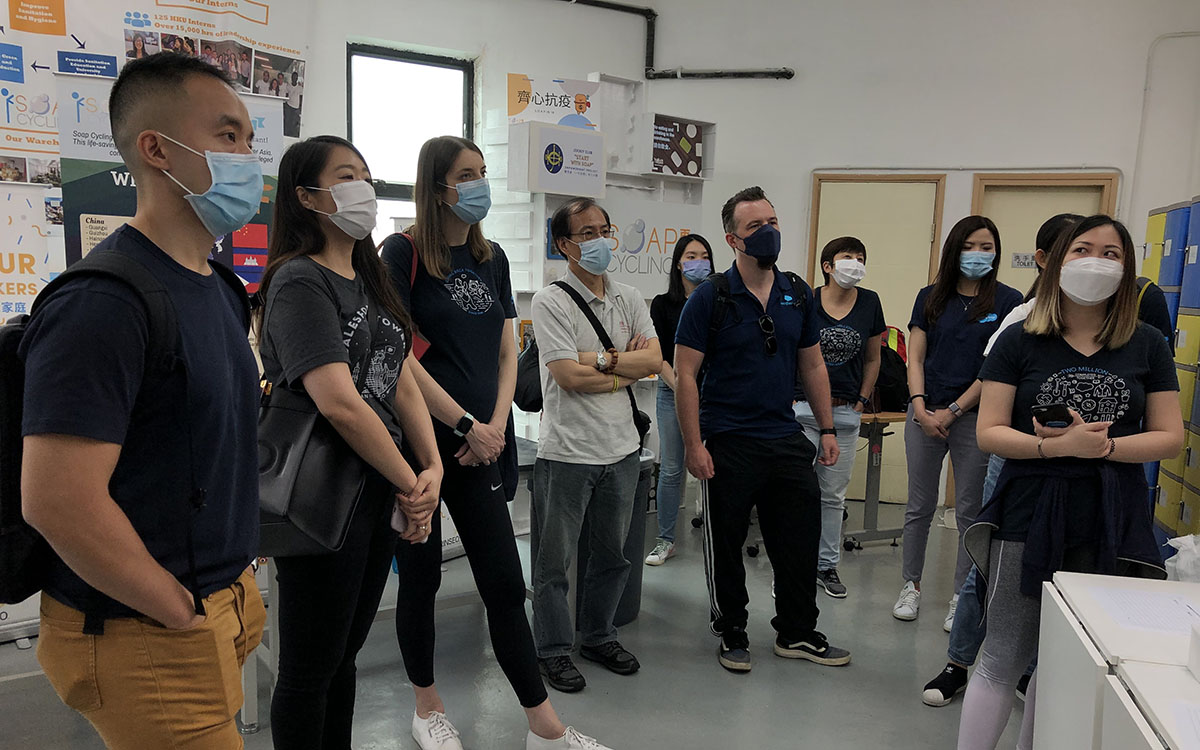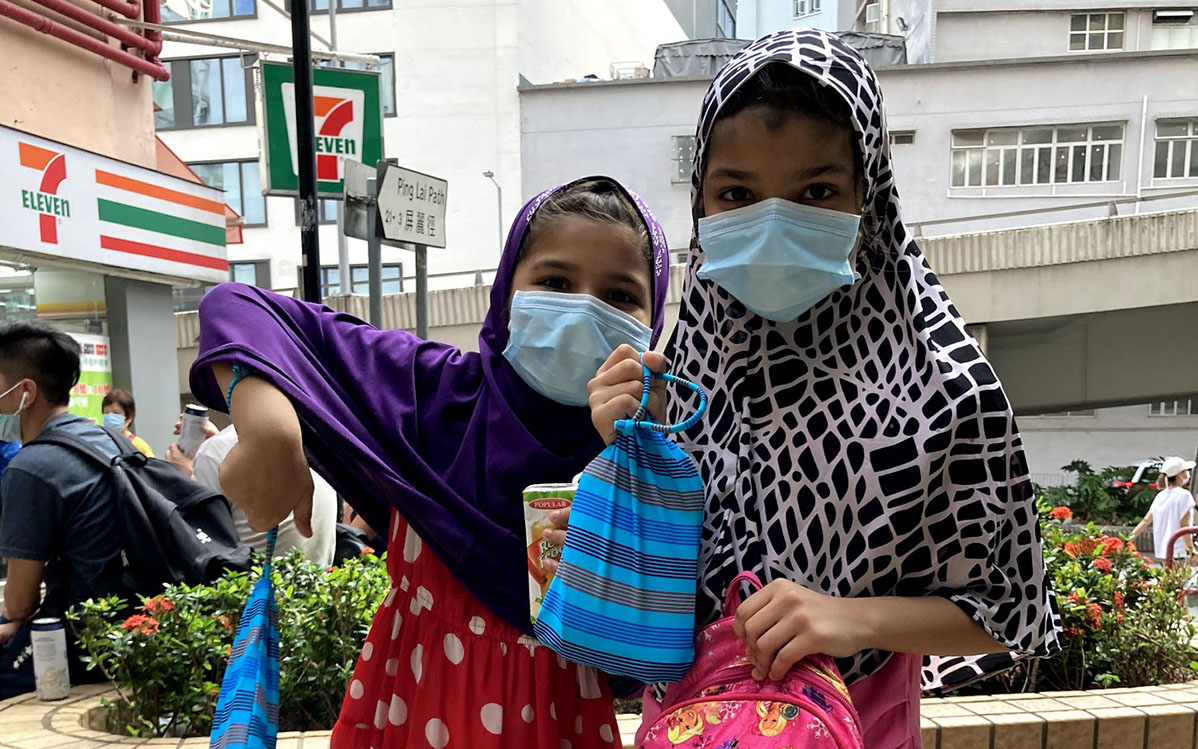 Pan-Asia support during the pandemic
Singapore
SCSG distributed over 80% of its reprocessed soap locally to help fight the COVID-19 pandemic. In 2020, we donated 1,580 kg (or 40,000 bars), a five-fold increase over 2019, to our charity partners in Singapore serving migrant workers and vulnerable communities in Singapore.
Soap Cycling is committed to providing hygiene education and enhancement to those affected by the COVID-19 pandemic. So far this year, we have provided over 3,500 kg of soap, over 28,000 face masks and over 30,000 hand sanitizers to 5 countries and regions in Asia.