Recycle for a sustainable and healthy world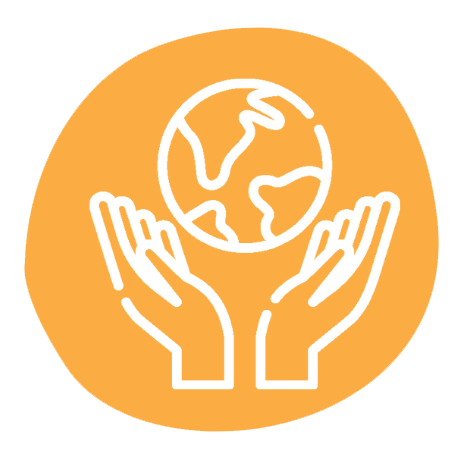 Move towards zero-waste
Your hotel may be throwing away massive quantities of soap and amenities into the landfills. By working together with Soap Cycling, you can move towards the ideal of becoming a zero-waste organization, giving these products a second life.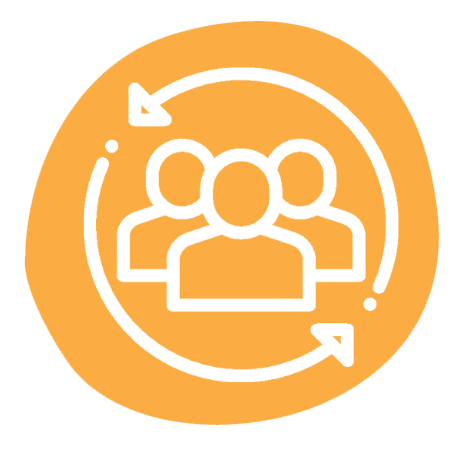 Meet your ESG Goals
If meeting Environmental, Social and Governance goals is a strategic priority for your hotel, join our Recycling program and start seeing an immediate impact on your stated goals as well as financial bottom line.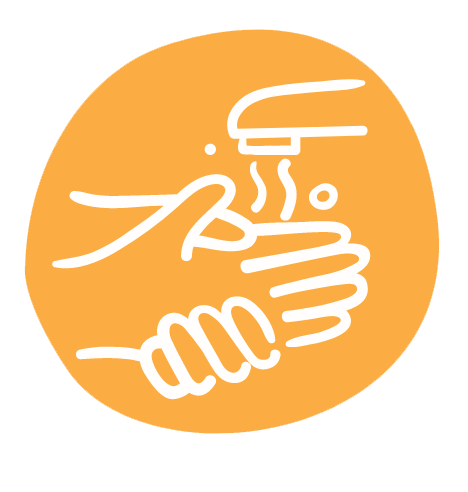 Support the local community
Soap Cycling creates jobs for the local underprivileged community and provides soap and sanitation measures for those who can't afford them. By signing up for our recycling program, you take your CSR initiatives to the next level and begin to actively create positive, measurable change for the world we live in.
2. Onboard
Our team will get in touch to onboard and explain how the collection process works
3. Collect
Soap and bottled amenities to be collected after checkout and transferred to provided bins. Our team will schedule regular collections based on your needs.
4. Measure
Our team will provide a periodic overview of your organization's recycling efforts for your ESG reporting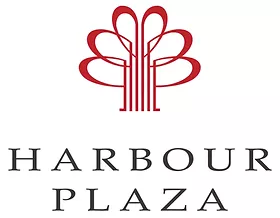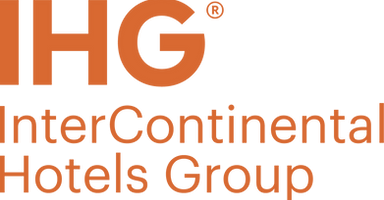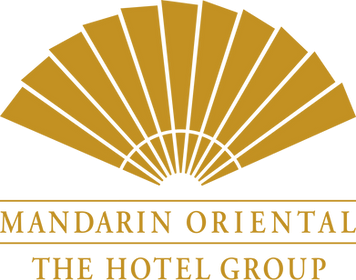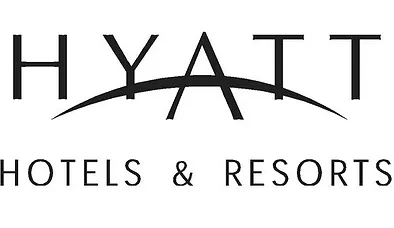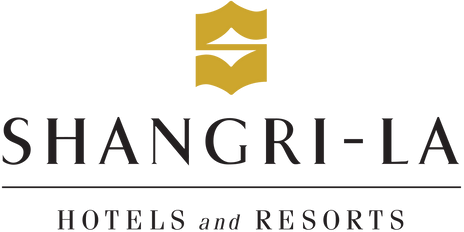 Trusted by leading hospitality players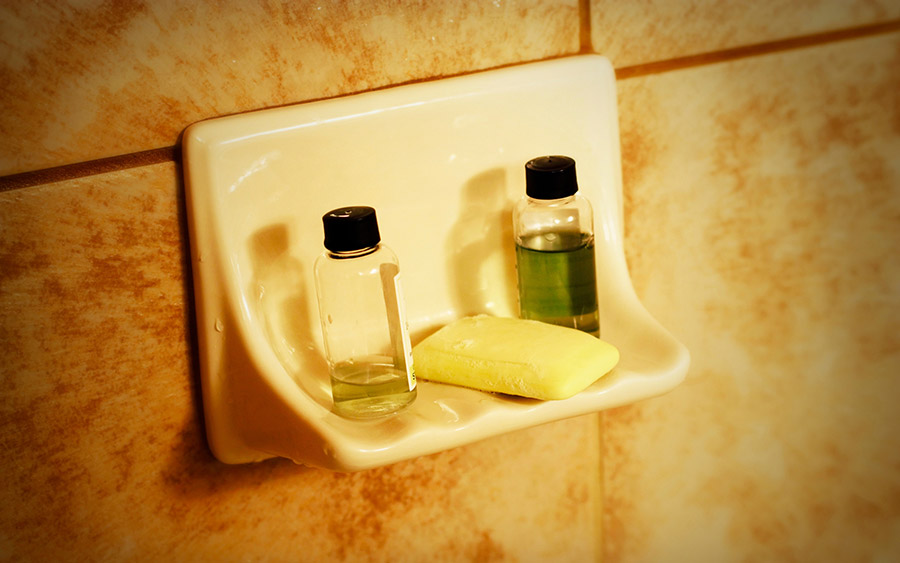 Boost the morale of your team with a hands-on engaging workshop where they can recycle and repackage soap for the community 
Book an Event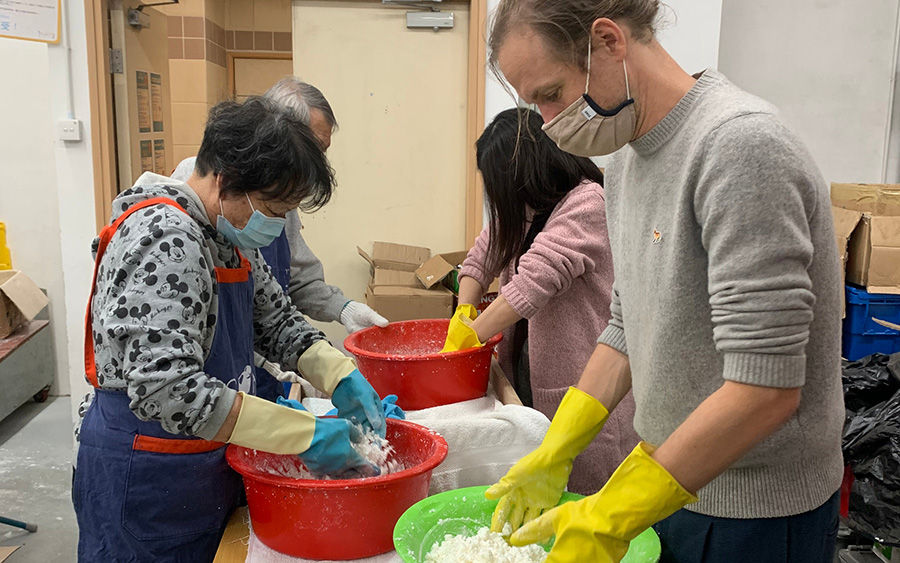 Support our programme in kind by sponsoring our programmes across Hong Kong, Singapore, China and Philippines
Donate Now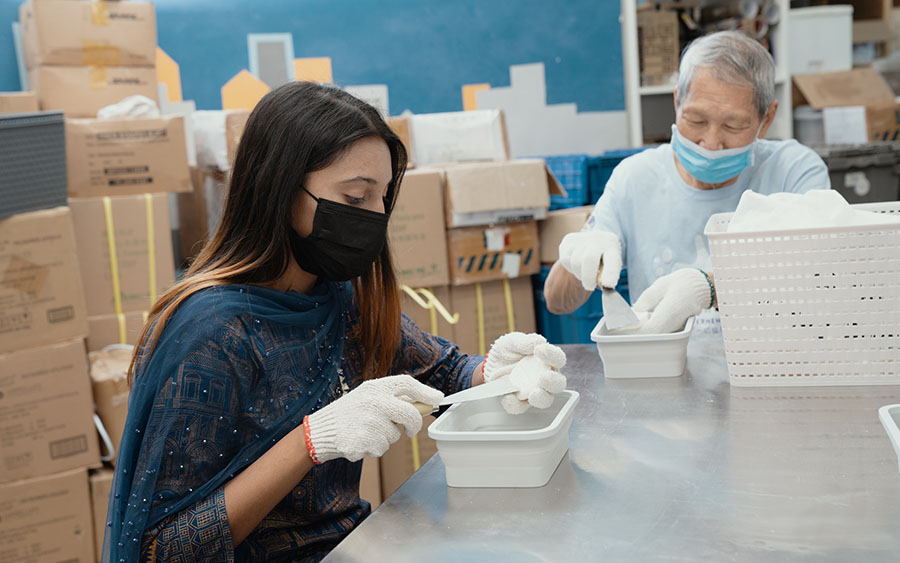 Our corporate volunteering programmes help you see the impact of soap recycling in action. Sign up for them today 
Sign Me Up