In the Iloilo, Philippines, a beautiful transformation is taking place.
These parents' minds are not only learning, but they're also becoming teachers, guiding their kids on a journey of knowledge.
Imagine the ICM program, sharing lessons not only with the kids but also their parents. It's not just about education for them. It's more about a bond that grows stronger through shared understanding.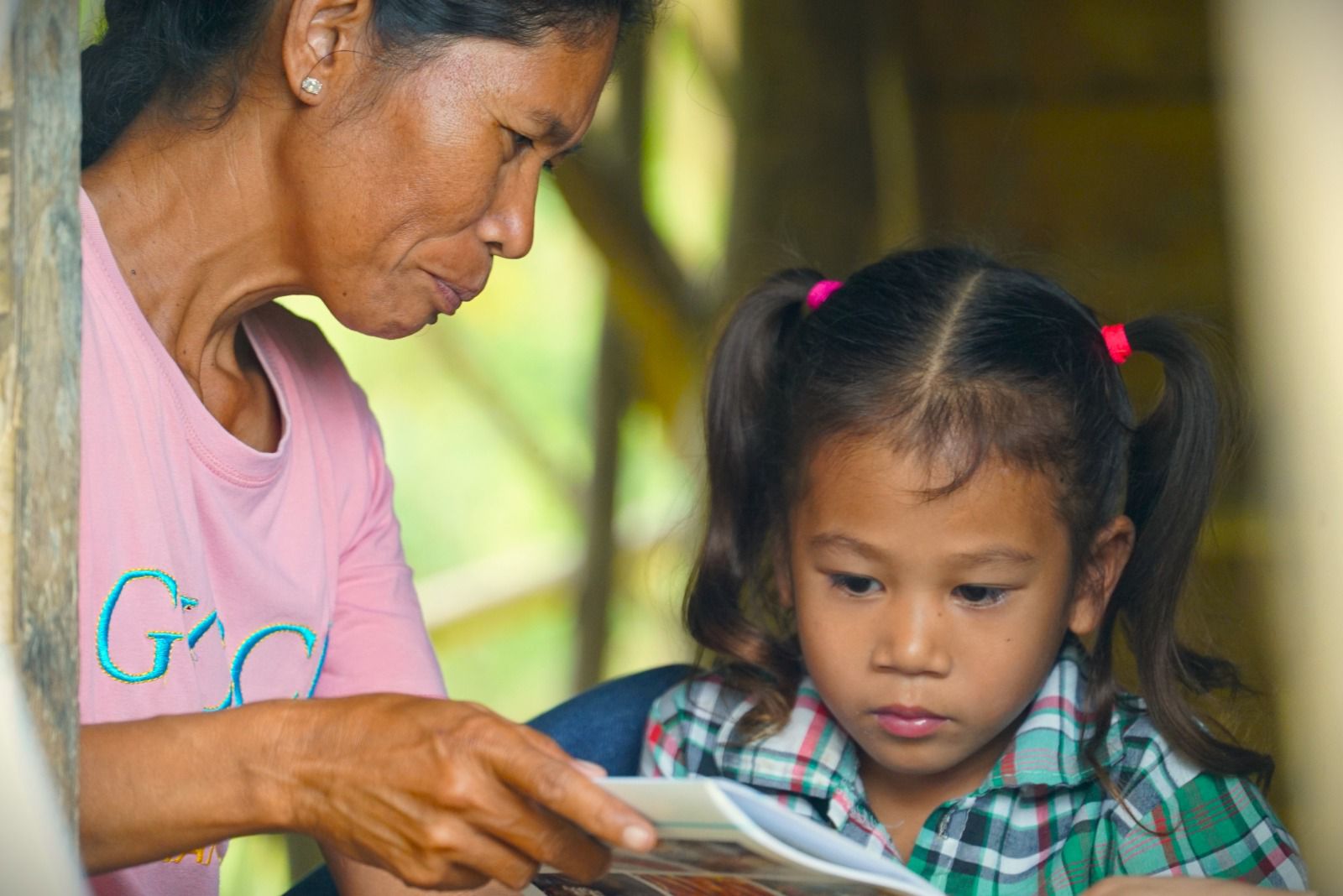 Parents stepping into the role of learners is a powerful reminder that education knows no age and how important education is. Inspired by Lev Vygotsky's sociocultural perspective, this "parent-help-children scaffolding" approach highlights the crucial role parents play in a child's development.
By showing how education works firsthand, parents become not only caregivers but also role models. Through their own learning, they uplift the entire family, breaking barriers to a brighter future.
Let's celebrate these extraordinary stories of young filipino educators, illuminating lives and nurturing a love for learning that knows no boundaries.