My journey to Iloilo, Philippines, for a volunteer job proved to be a transformative experience. As I ventured into the homes of ultra-poor families and spent time with the resilient children there, a profound realization struck me. Amidst the challenging circumstances they faced, their genuine happiness was both astonishing and inspiring.
The heartwarming interactions with these families shattered preconceived notions about material wealth equating to happiness. Despite lacking in urban comforts, the rural setting of Iloilo revealed a tight-knit community that thrived on human connections and simple joys. Children laughed and played freely, finding delight in the smallest of things. Their unwavering smiles illuminated the surroundings, overshadowing any signs of economic hardship.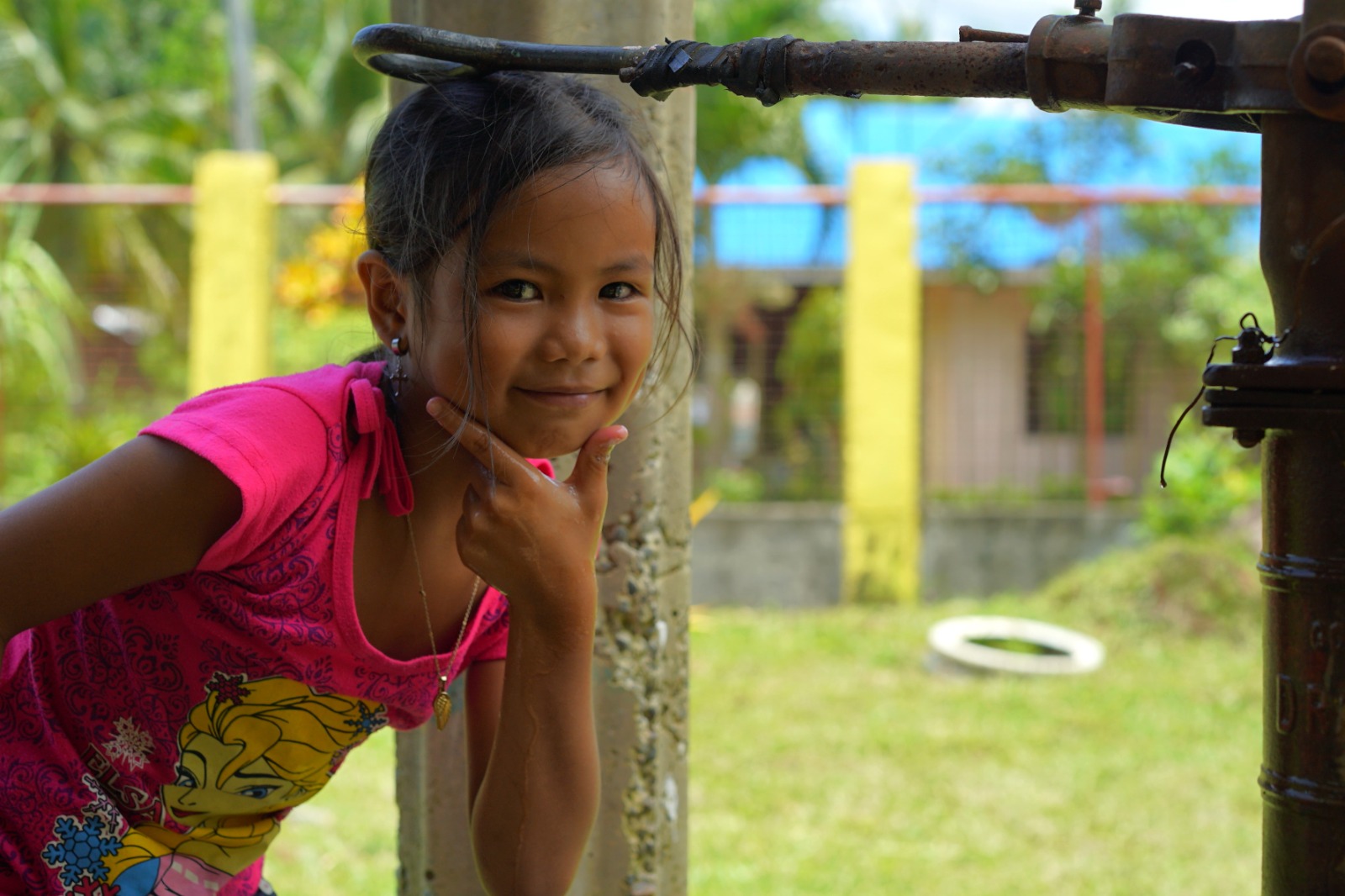 In this pursuit of happiness, the distinction between urban and rural lifestyles blurred. The families' contentment arose from their relationships, traditions, and a shared sense of community. It made me reflect on the urbanized world I came from, where opulence often camouflages a deeper sense of dissatisfaction.
My experience in Iloilo highlighted that true happiness is not confined to the trappings of urban living or the pursuit of material wealth. Instead, it flourishes where human connections thrive, and simplicity is embraced. As I left Iloilo, I carried with me the invaluable lesson that genuine happiness knows no boundaries – it's a universal sentiment that can be found in the most unexpected corners of our world.
– Shared by the Soap Cycling Aug-2023 Service Trip participants