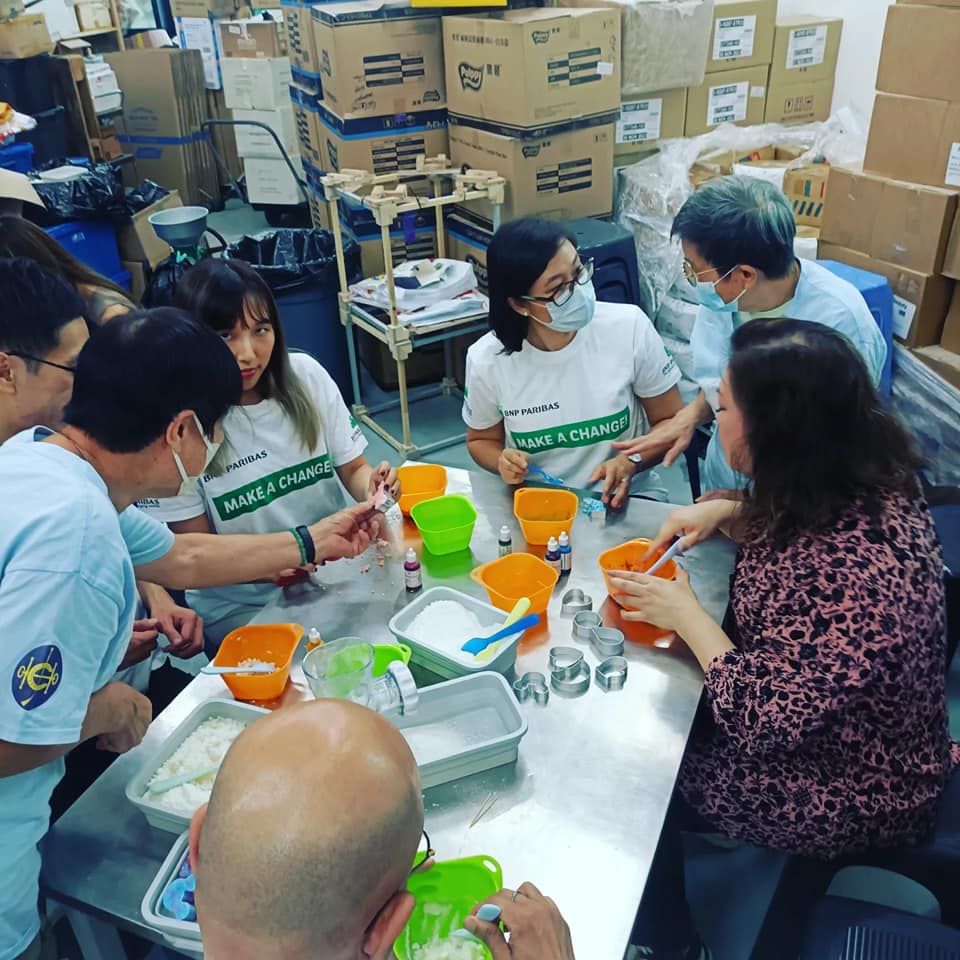 All the delightful participants from BNP Paribas who joined us for our soap art workshop are deeply appreciated! During the workshop, we covered many aspects of our daily operations, ranging from the economic benefits of repackaging excess soap to the social significance of our MEY and Impact Internship programs.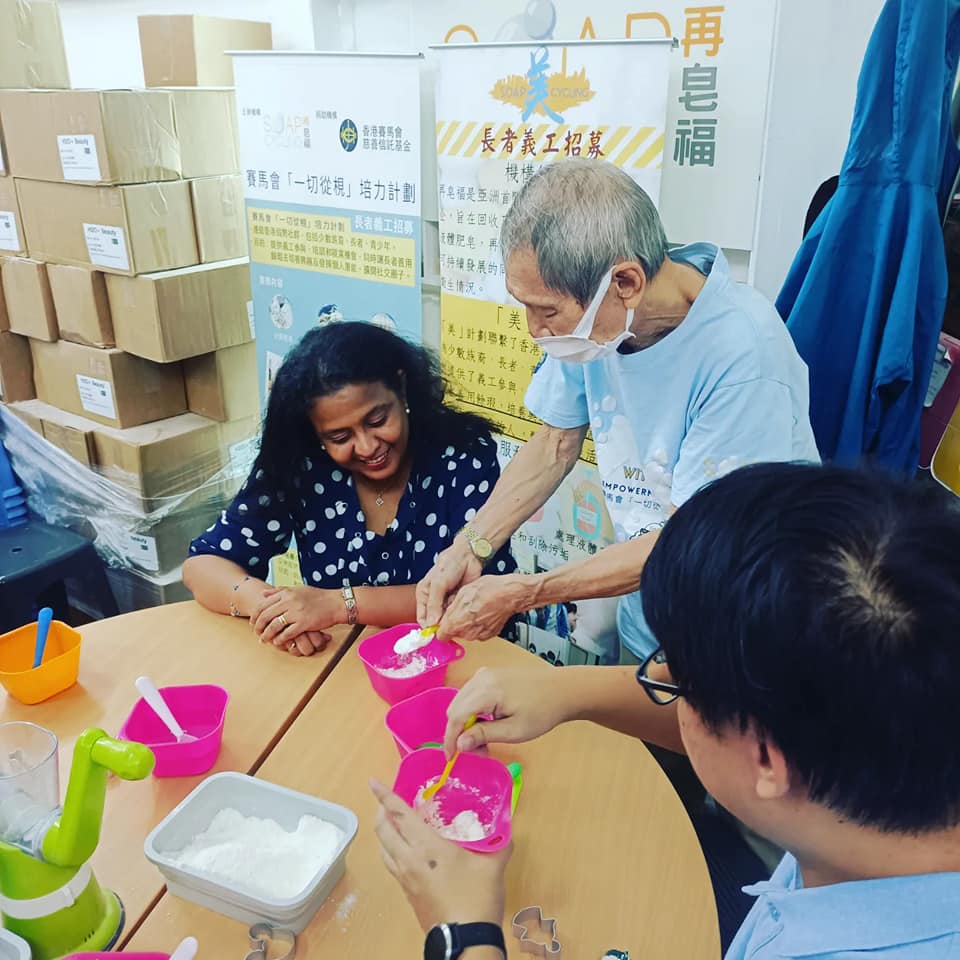 Participants also had the chance to try their hand at creating recycled soap art through a hands-on experience. Furthermore, the environmental impact of soap waste was discussed, and we highlighted how simple actions, such as soap recycling, can have a significant positive impact on our planet.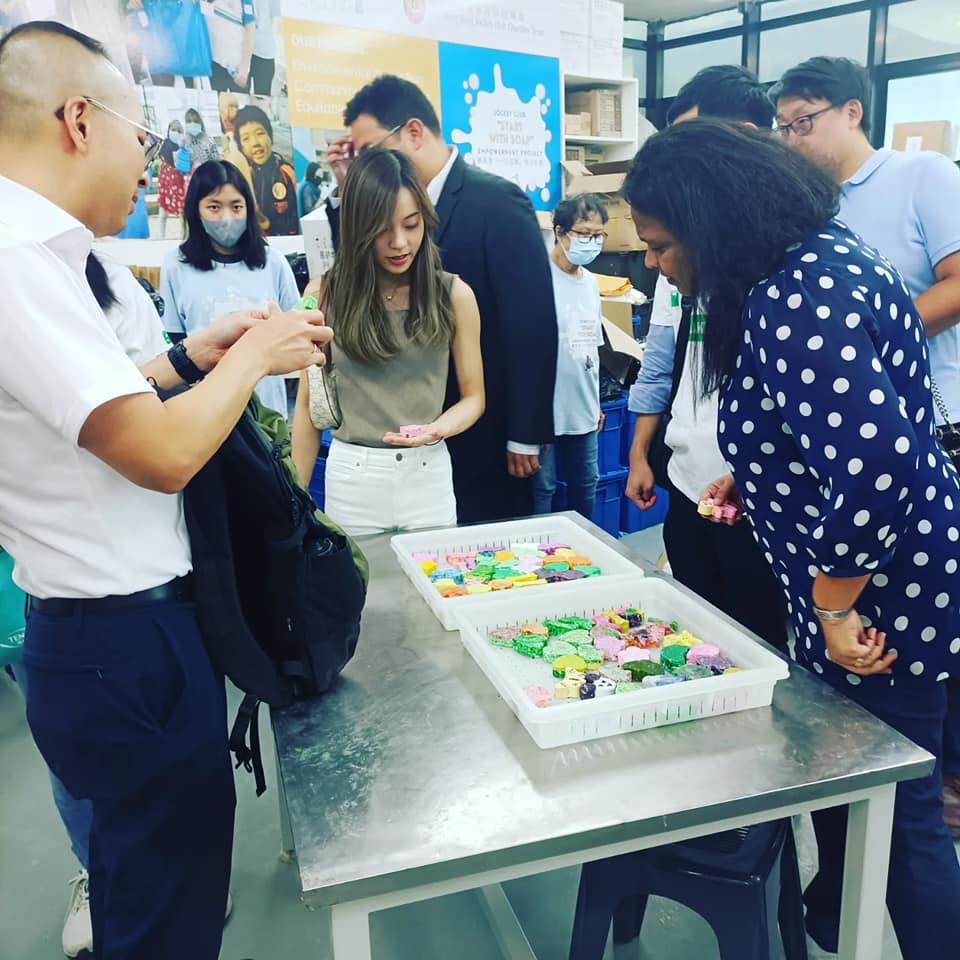 Our hope is that participants are inspired and empowered to make a difference in their own homes and communities. Together, through small actions, we can work towards a more sustainable future, one bar of soap at a time. We would like to extend our gratitude to all of you for supporting our work and participating in Soap Cycling.